Updated Adult Ed classrooms are ready for use this week.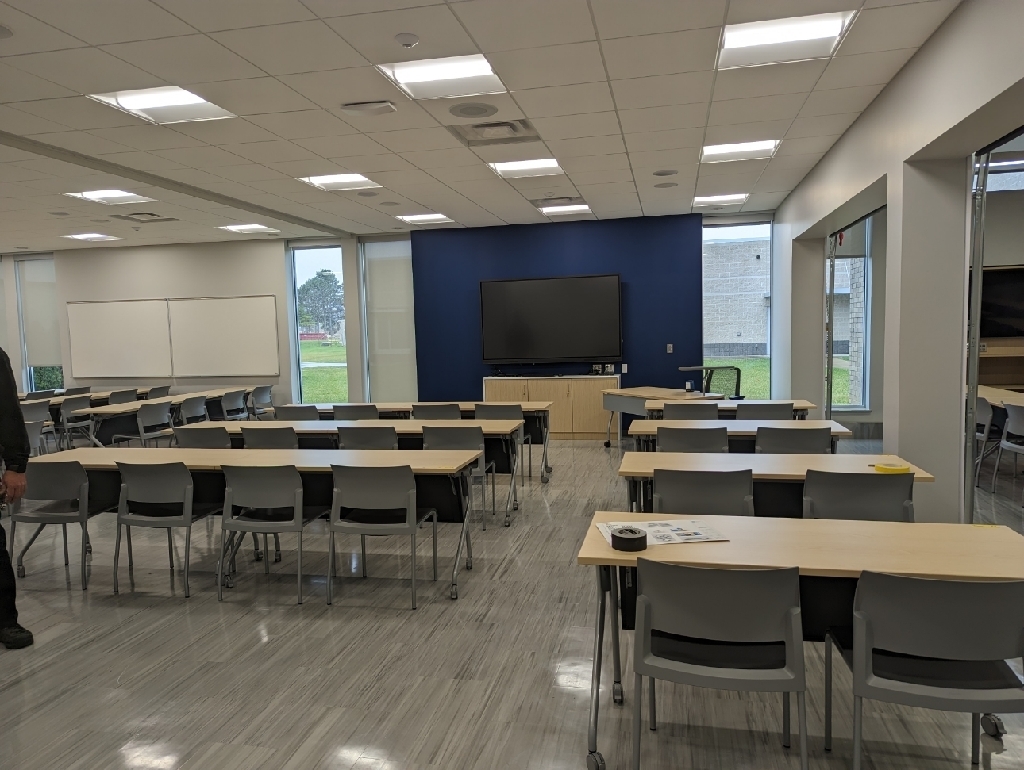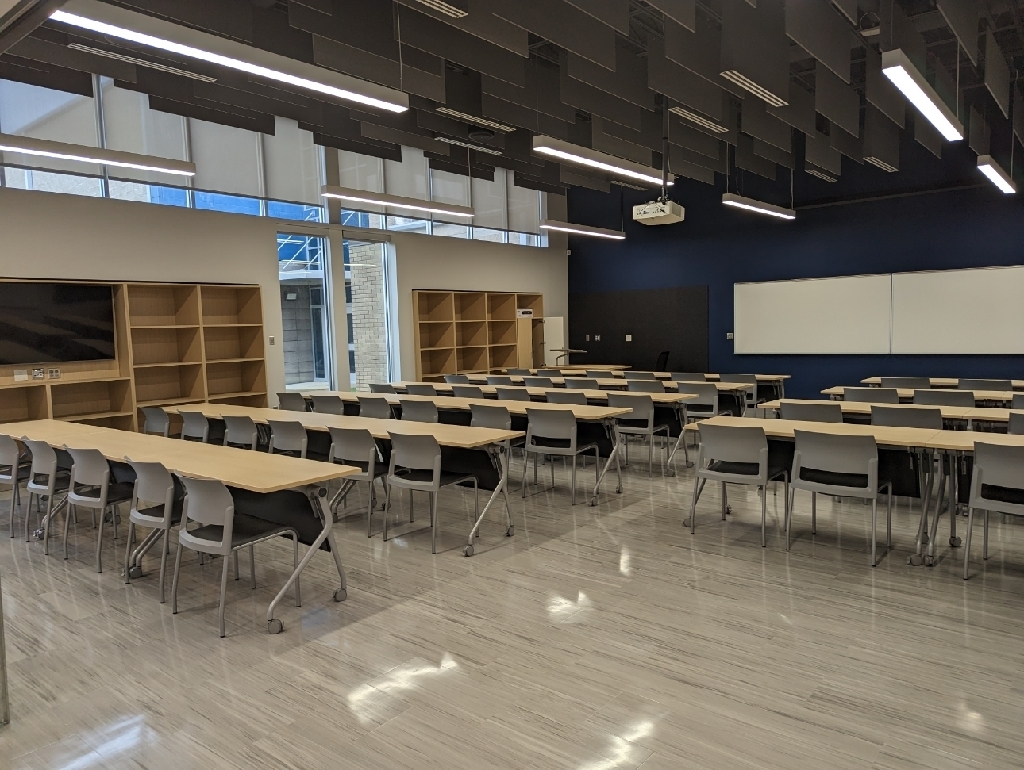 We had a great time at our annual Fall Advisory! 😀 Almost 600 professionals from over 400 area businesses and organizations participate in EHOVE's business advisory groups. They use their experience and expertise to consult with EHOVE on curriculum, certifications, skills and more that's being taught in EHOVE's career tech programs. Each year, all are invited to the annual dinner and group meetings to kick off the year. Thank you to all of our wonderful partners! #EHOVEproud #EHOVEpartners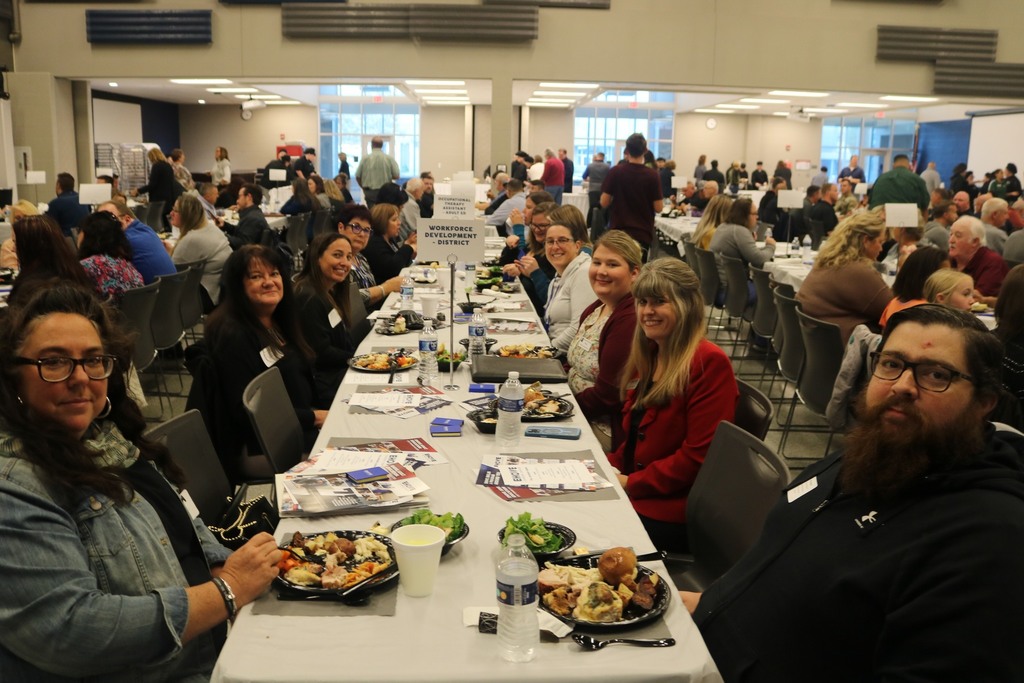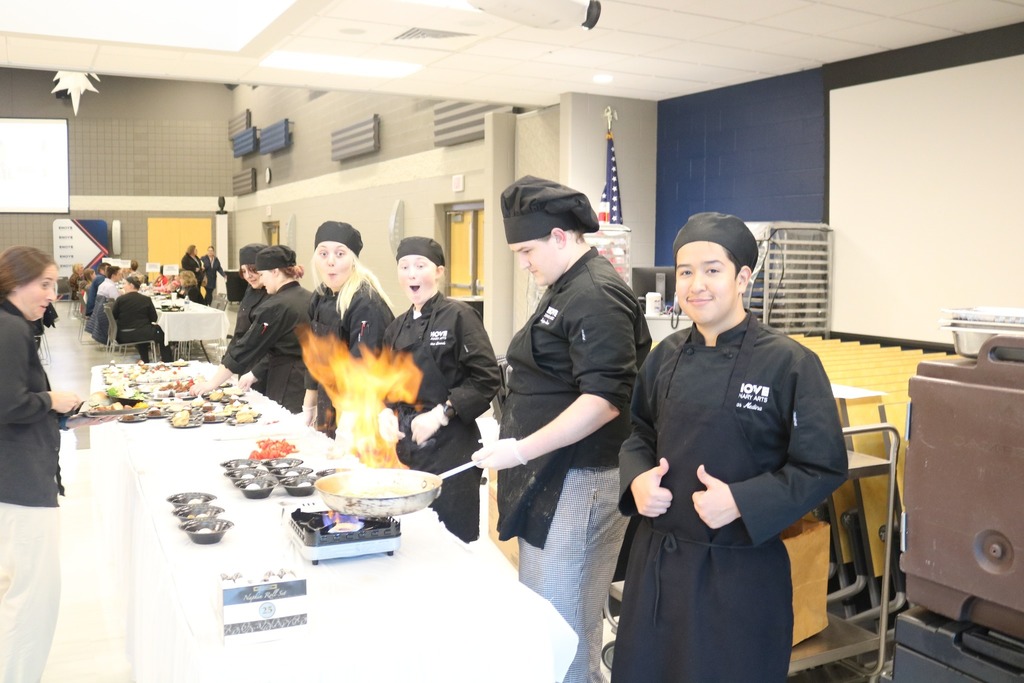 Our High School EHOVE Cosmetology salon opens October 25! 🎉 The public is invited to utilize the on-campus salon located in the Health & Human Services Building. Seniors operate the salon Tuesdays and Thursdays and walk-ins should arrive from 12:30 p.m. - 12:45 p.m. For a complete list of services, visit
https://tinyurl.com/2whpkbar
. #EHOVEproud

How fun is this?! 😀 EHOVE Library Media Specialist Ms. Reed-Brown, attended the Ohio Educational Library Media Association conference and met Marc Tyler Nobleman, author of "Bill the Boy Wonder: The Secret Co-Creator of Batman." 🦸👏 #OELMA22 #EHOVEproud

It's Medical Assistant Recognition Week! 🎉🩺 We want to share appreciation for all the hard-working individuals in this profession and our current and past EHOVE Medical Assistant with Phlebotomy students. We are grateful for your dedication and commitment to the community. Thank you for all you do! #MARWeek #EHOVEproud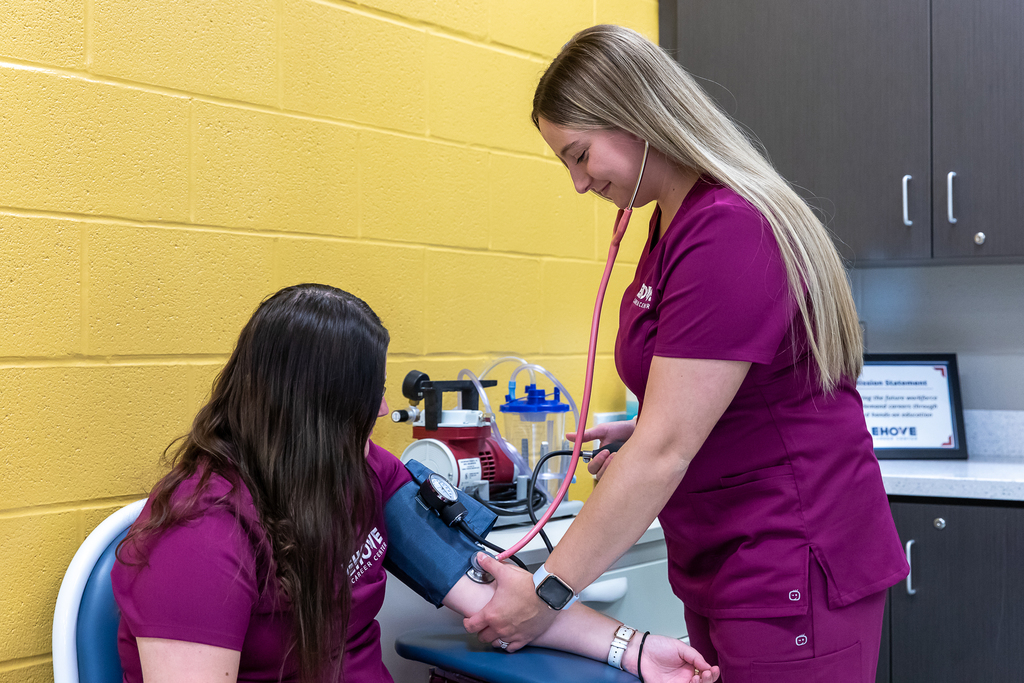 What a fun project! 😀 Our EHOVE Visual & Interactive Media students have been working hard on making t-shirts for the Margaretta Local Schools Band. 👕🎺 We think they look great so far! #EHOVEproud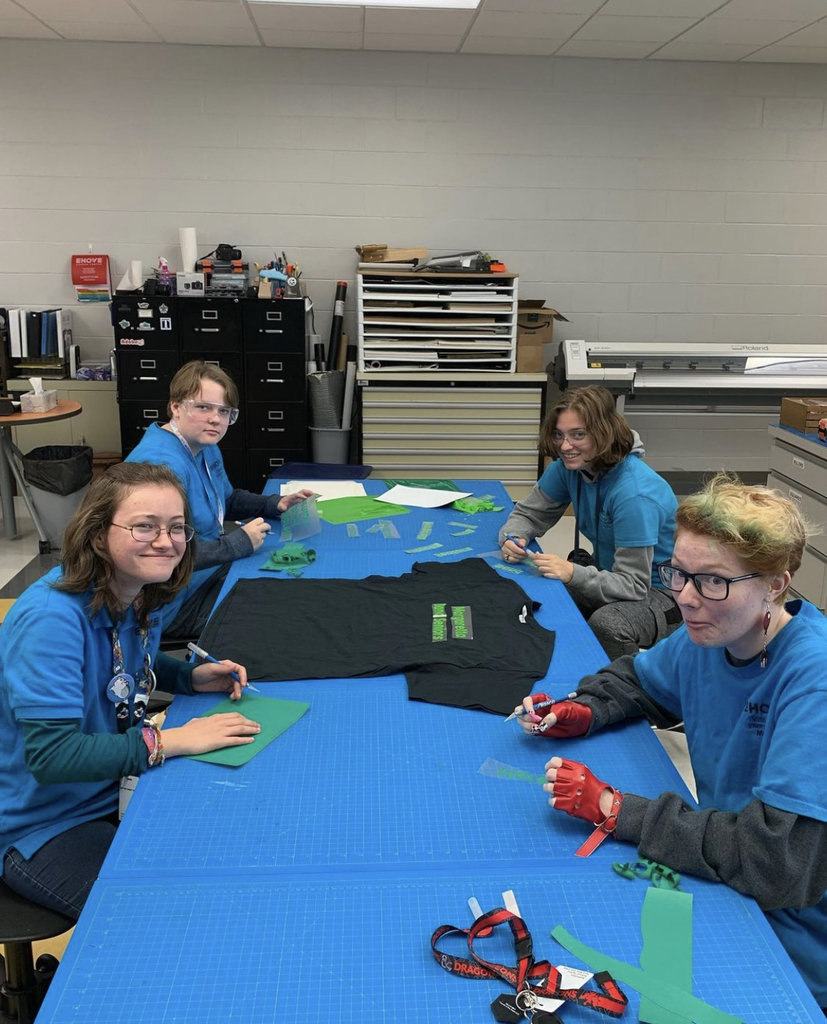 Calling all EHOVE students! Our EHOVE Mavericks #2252 robotics team wants you to join! 🎉🤖 Any student from any EHOVE program can join. It's more than designing and building a robot, there is a place for everybody. 🦾 For questions - contact Team Mentor Jim McIntyre at 419-499-4663 x 264 or
JMcIntyre@EHOVE.net
. #EHOVEproud @ehovemavericks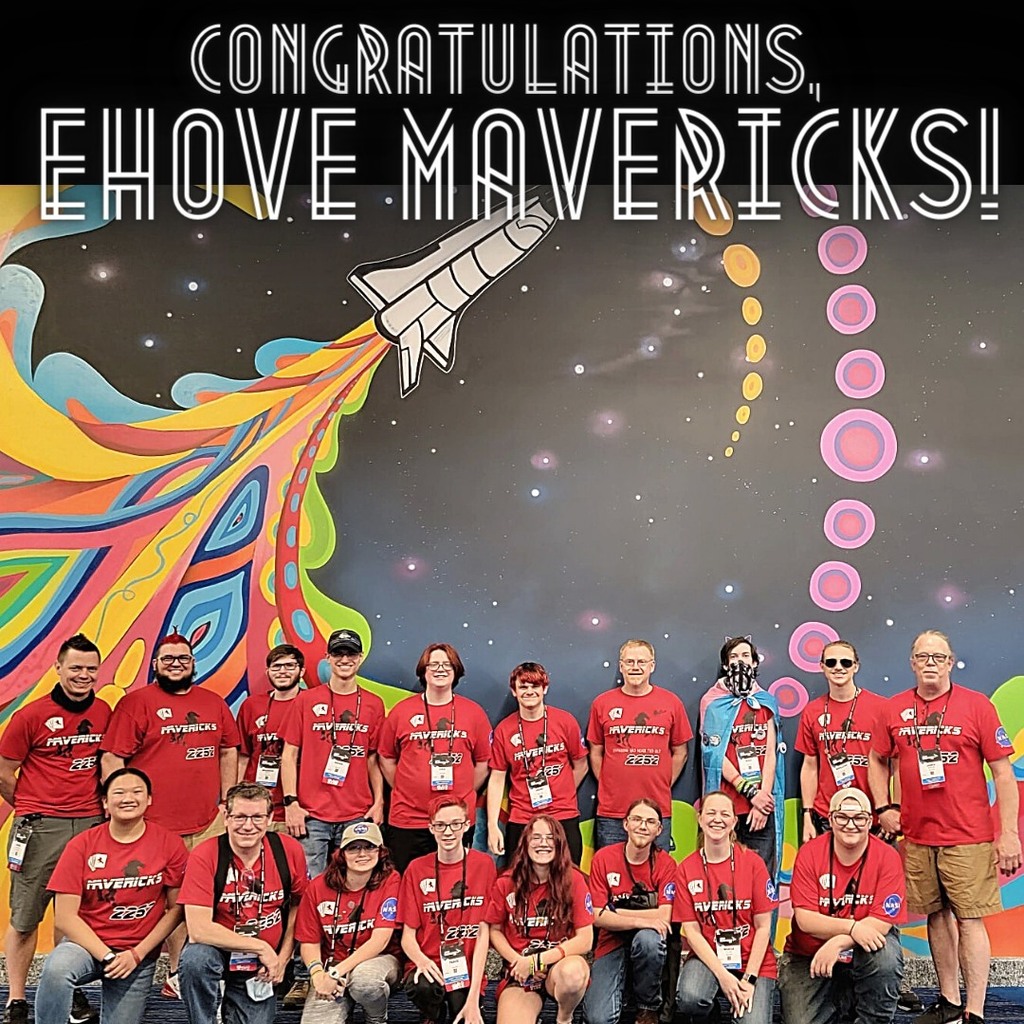 Each year, we take photos of every high school and adult ed student in their program lab. We post one program's photos each day at
www.Facebook.com/EHOVEworks
. It takes a few months to get through all of them because every program gets their day to be highlighted! We've started posting them for this year so go check them out!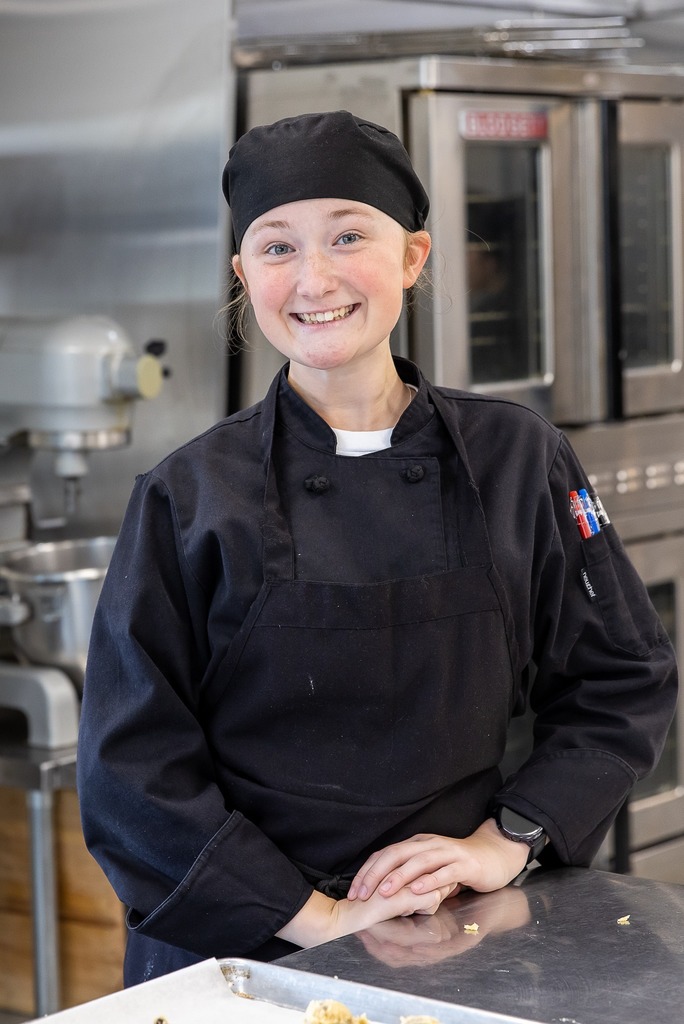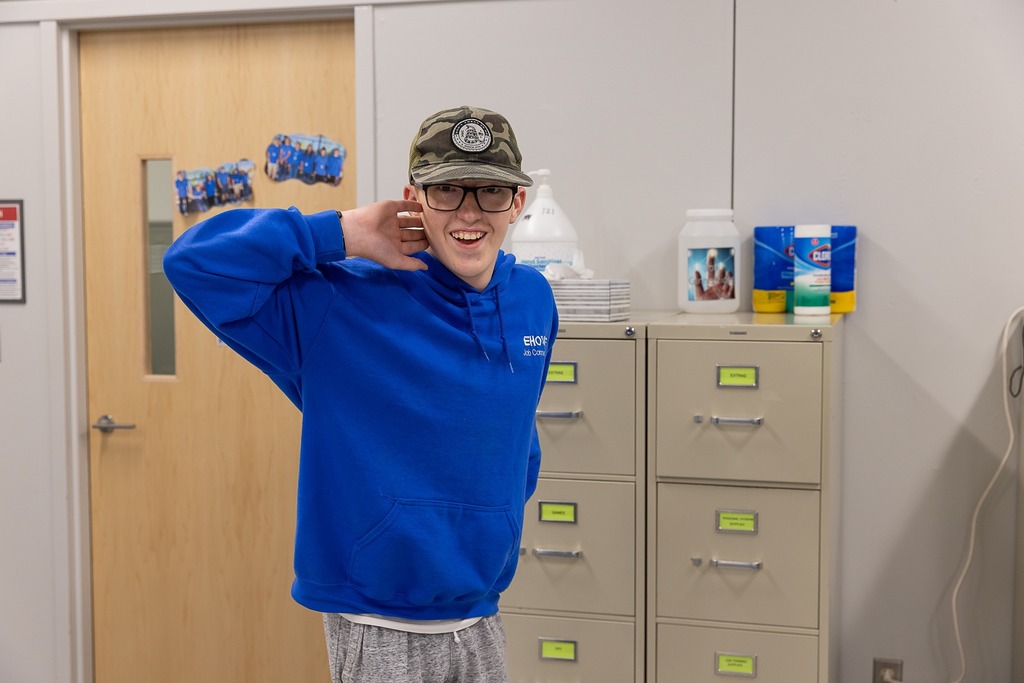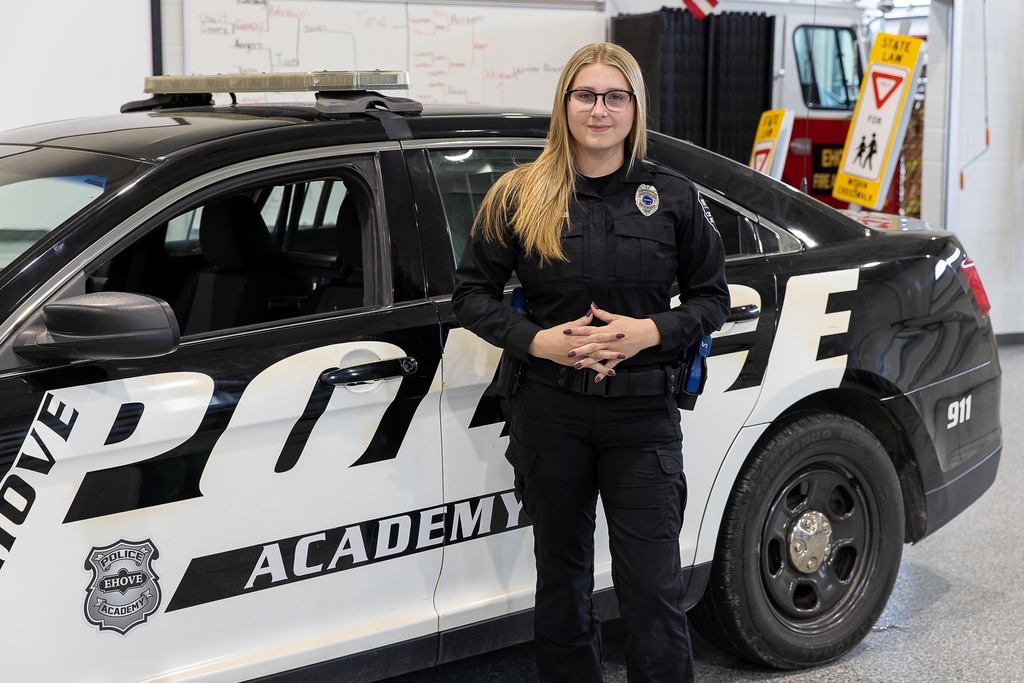 The weather was cold but the hot chocolate, hot cider and activities kept us warm during the Drug Free Leaders Fun Day!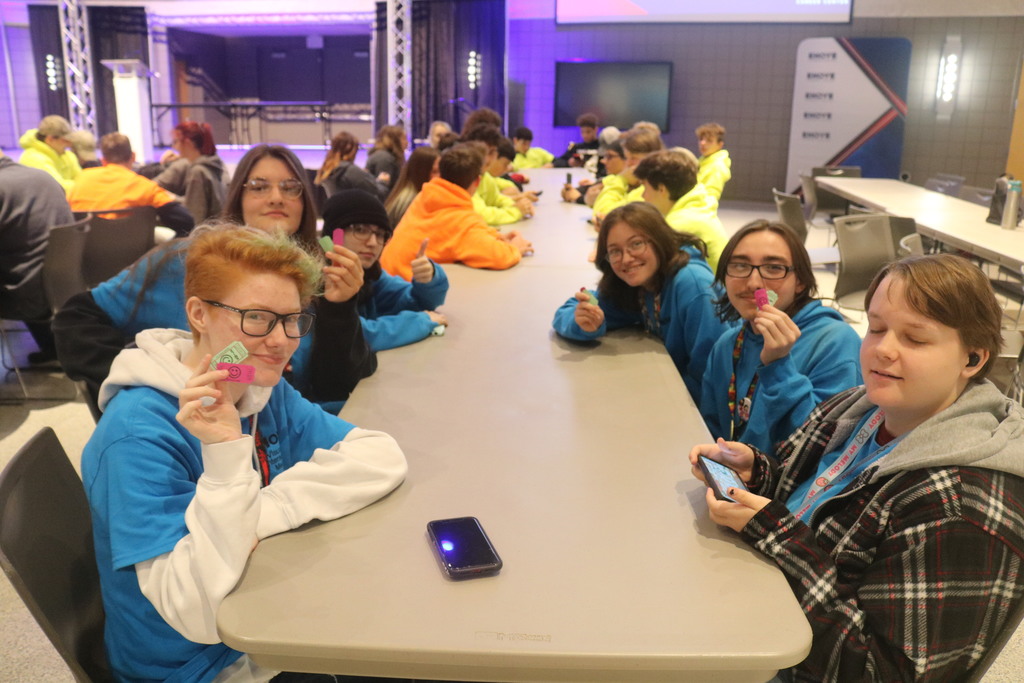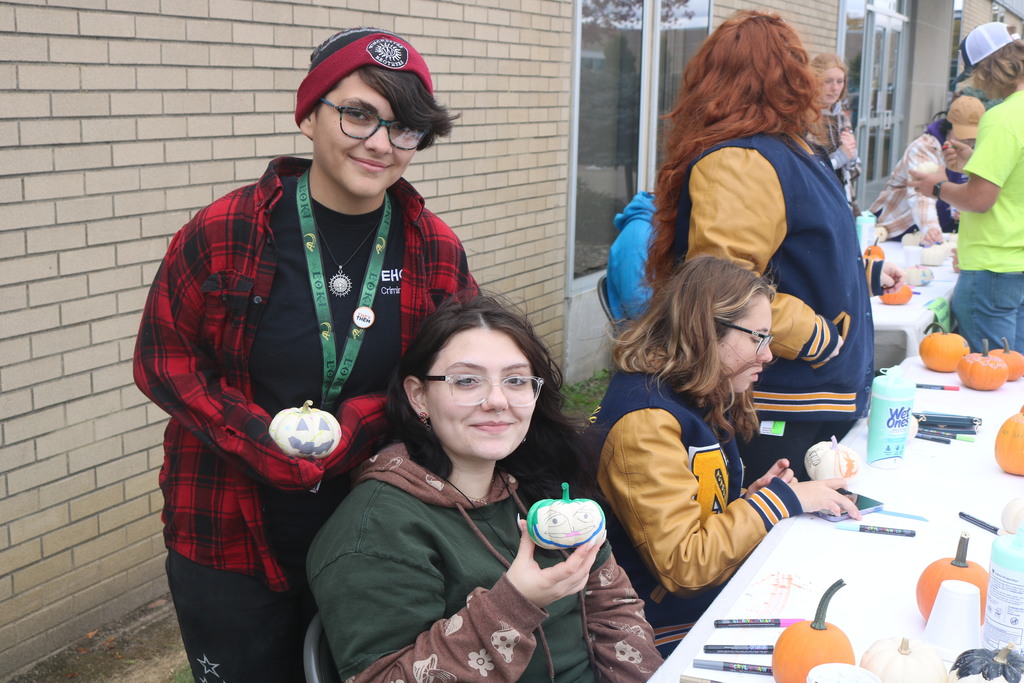 "Teamwork gives you the best opportunity to turn vision into reality." - John C. Maxwell Last week, our Cosmetology students practiced their skill sets while pampering our Construction Tech students! It looks like it was a great experience for both. 💇😀💅 #MotivationalMonday #EHOVEproud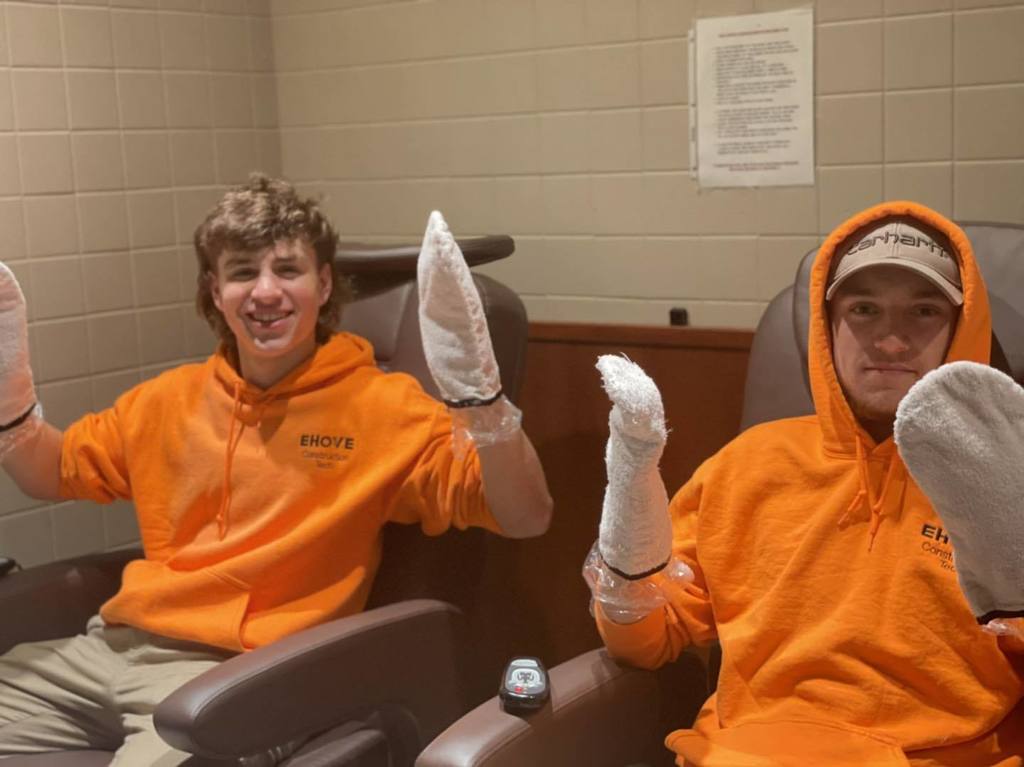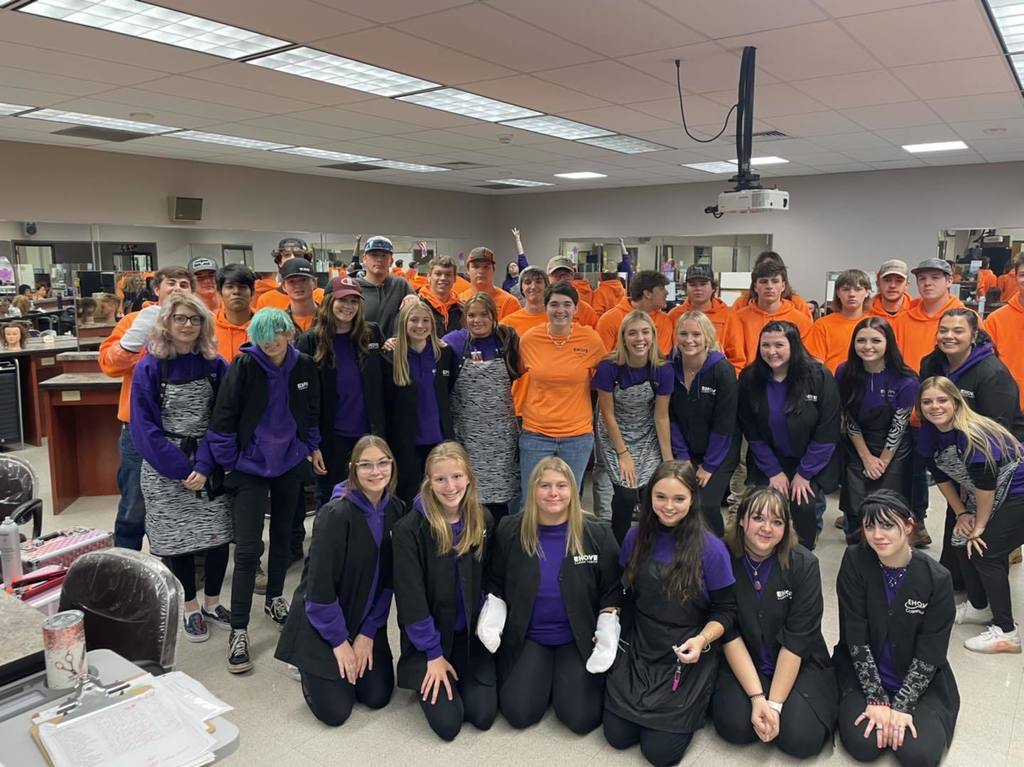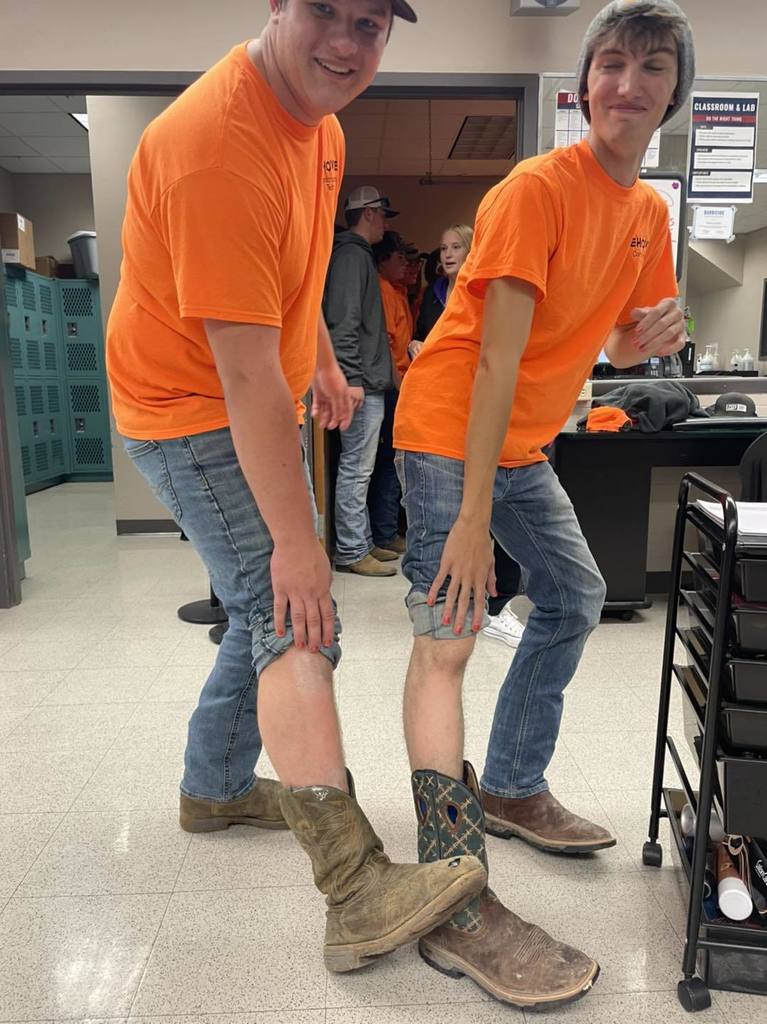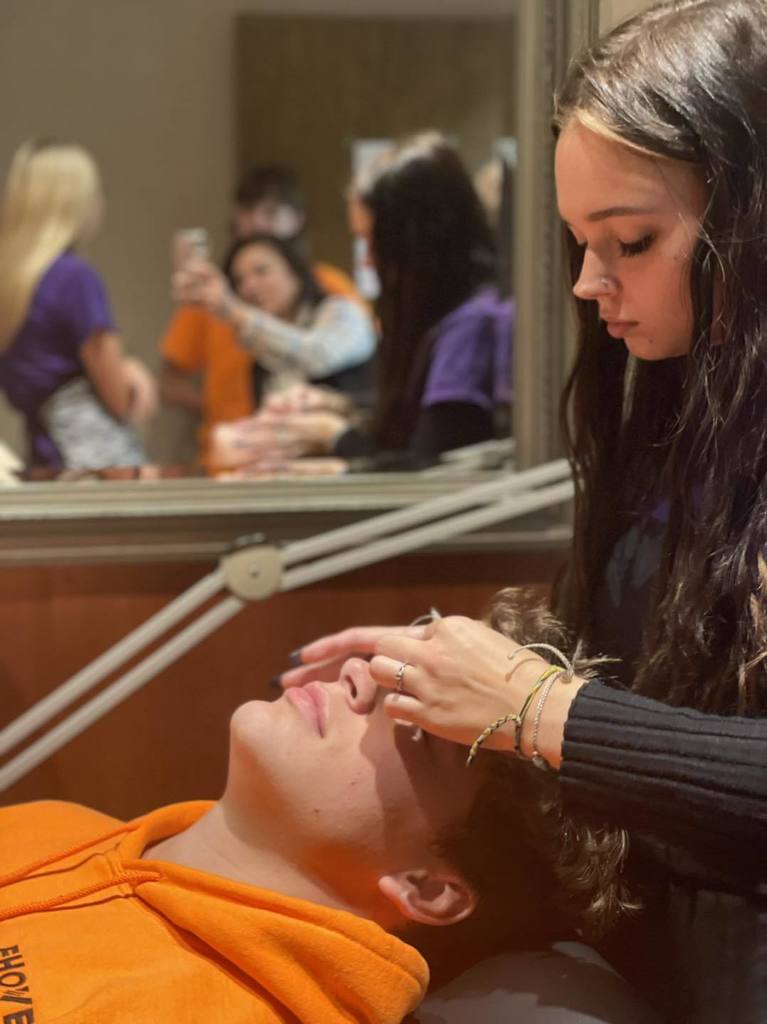 FutureMakers 2022 🌟 This event featured 25 manufacturing companies who educated over 1,500 9th grade students from Erie and Huron Counties about viable trades and manufacturing career pathways. 👏 Thank you to all the local companies and students who participated! #EHOVEproud