⭐ We had the privilege of honoring our seniors during the Senior Recognition 2023 ceremony! While we are sad to see them go, we know these students have a bright future ahead of them, and we look forward to seeing where their next journey takes them. CONGRATULATIONS - We are #EHOVEproud of all of you! 👏
Kicking off the 2nd session of Senior Recognition 🇺🇸🎸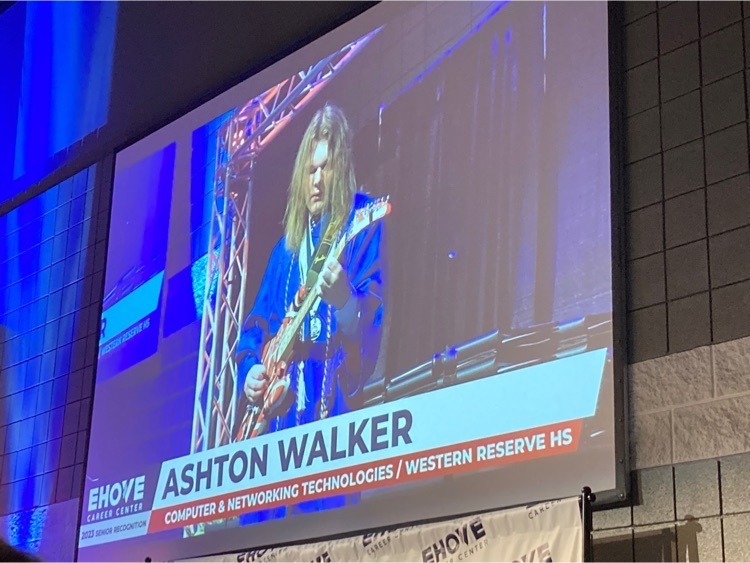 Fab Lab final project 🛹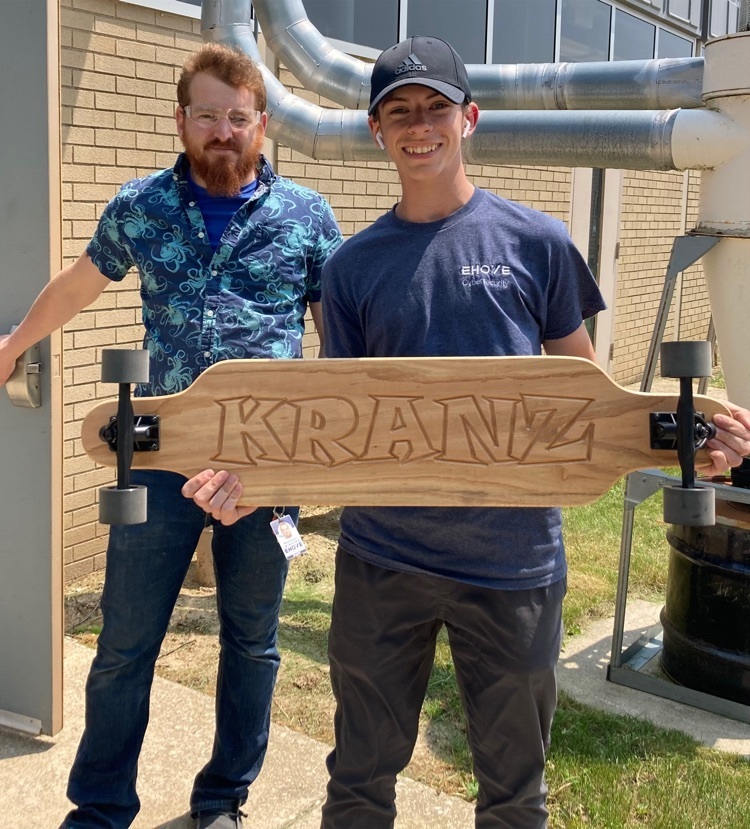 🤖🏆 Help us CONGRATULATE our FRC 2252 - EHOVE Mavericks Robotics Team! They competed in the Ohio State Competition this weekend and received 2ND PLACE! We are so #EHOVEproud of you!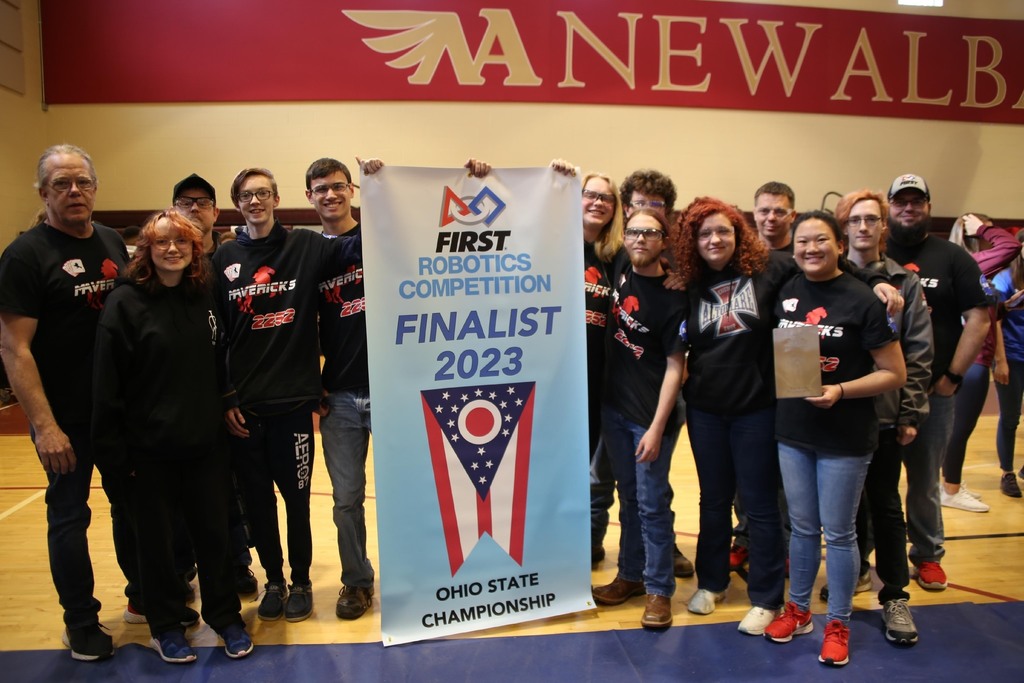 🥇 We are #EHOVEproud to announce that 3️⃣ of our students won gold medals in the SkillsUSA State competition and another 1️⃣5️⃣ won silver and bronze! 🥈🥉 Visit
https://www.ehove.net/article/1095939
to see the full list. Great job, everyone!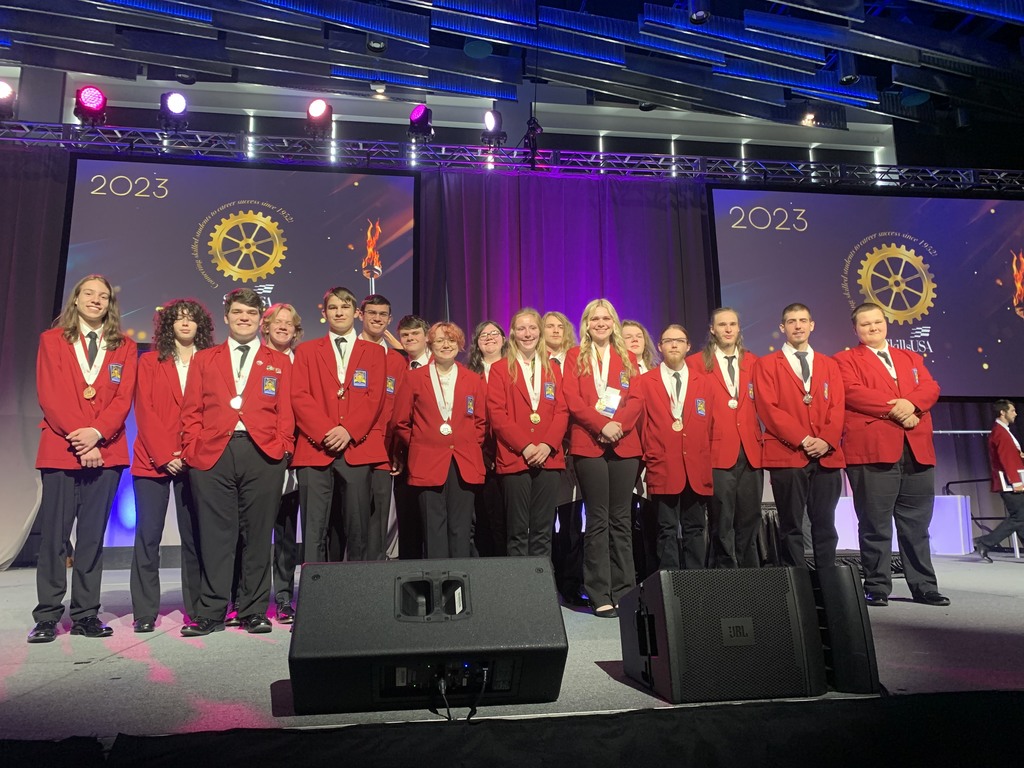 Students saw the newest equipment at the Precision Machining Technology Show in Cleveland.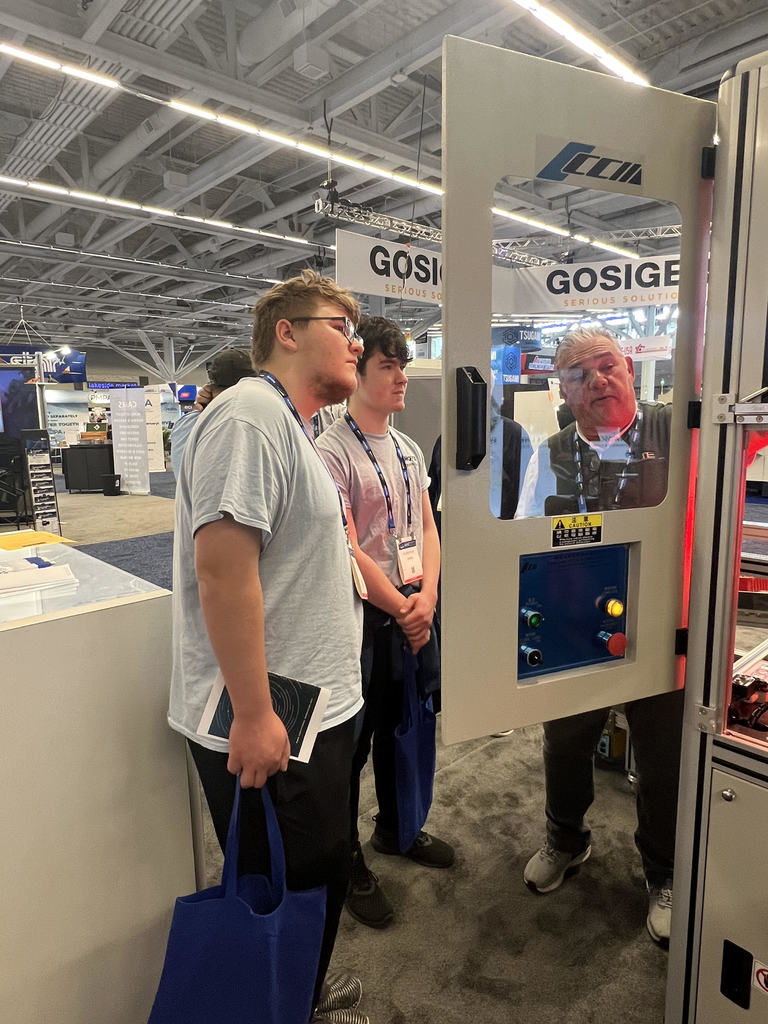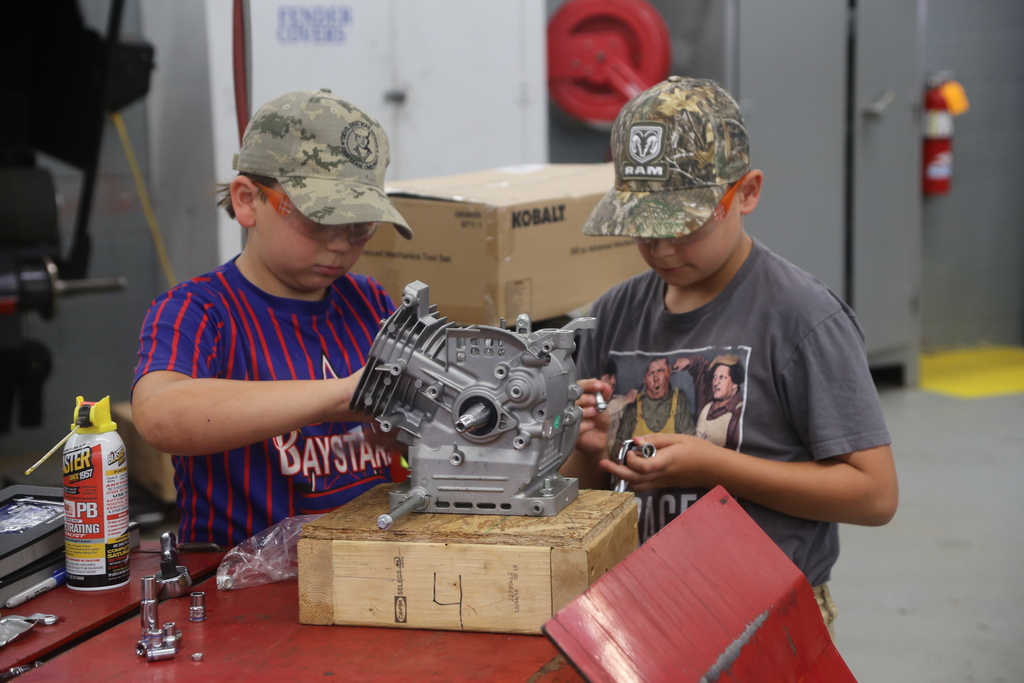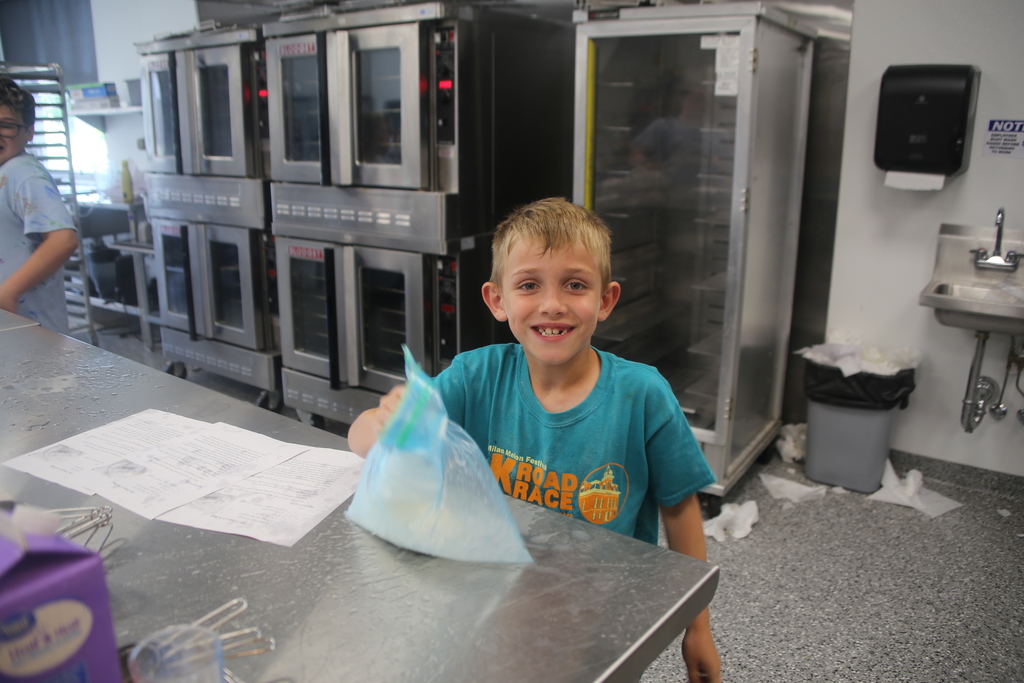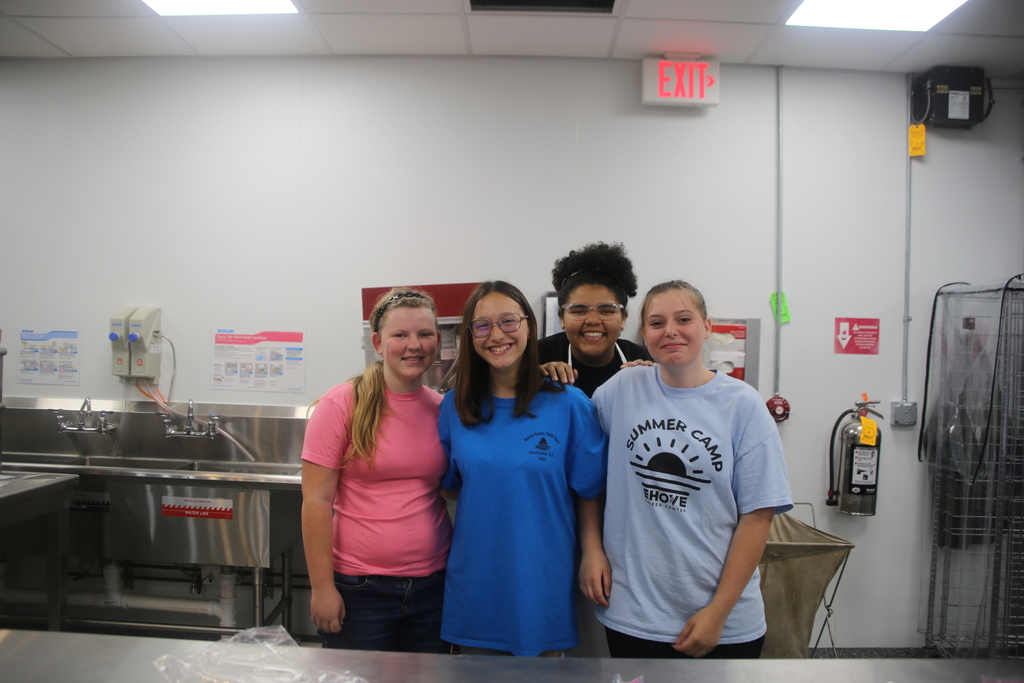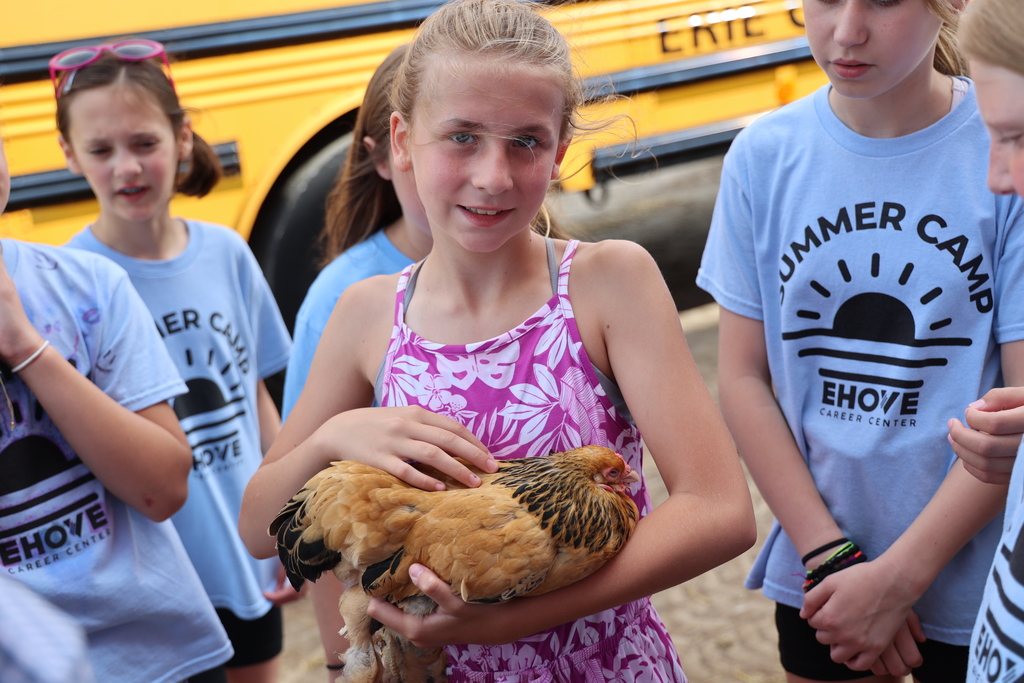 Congratulations to the 46 EHOVE students who were inducted into the National Technical Honor Society (NTHS) this year!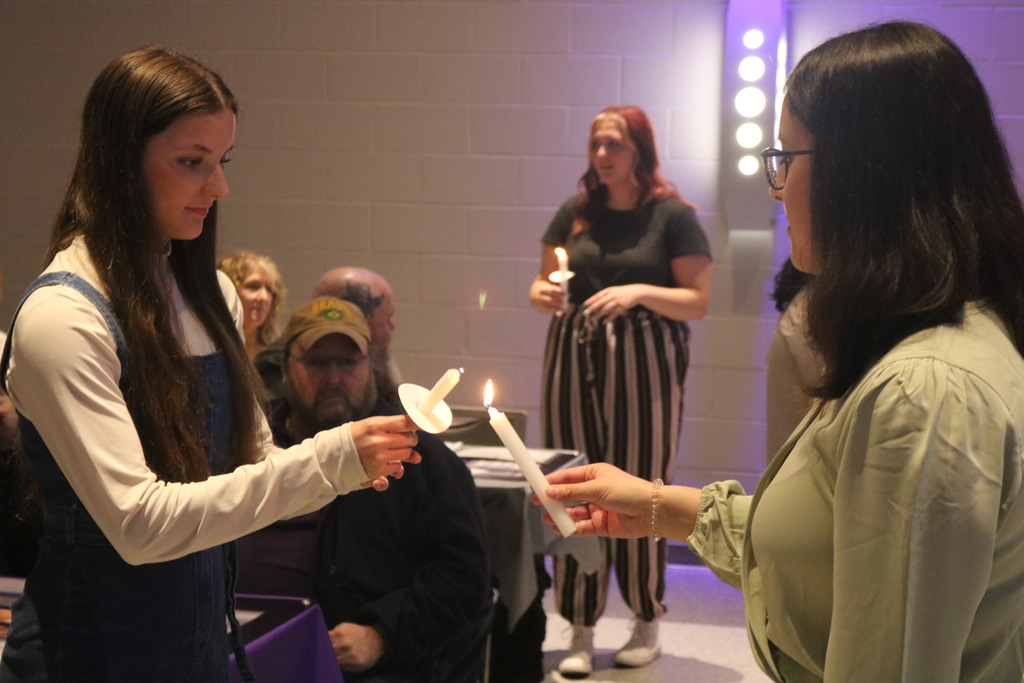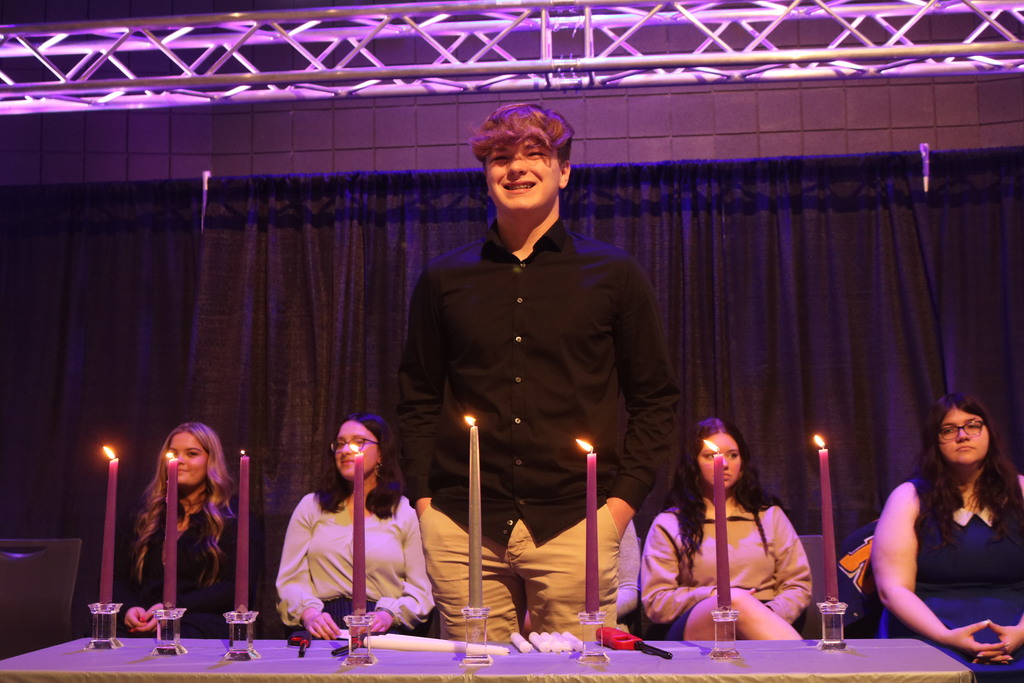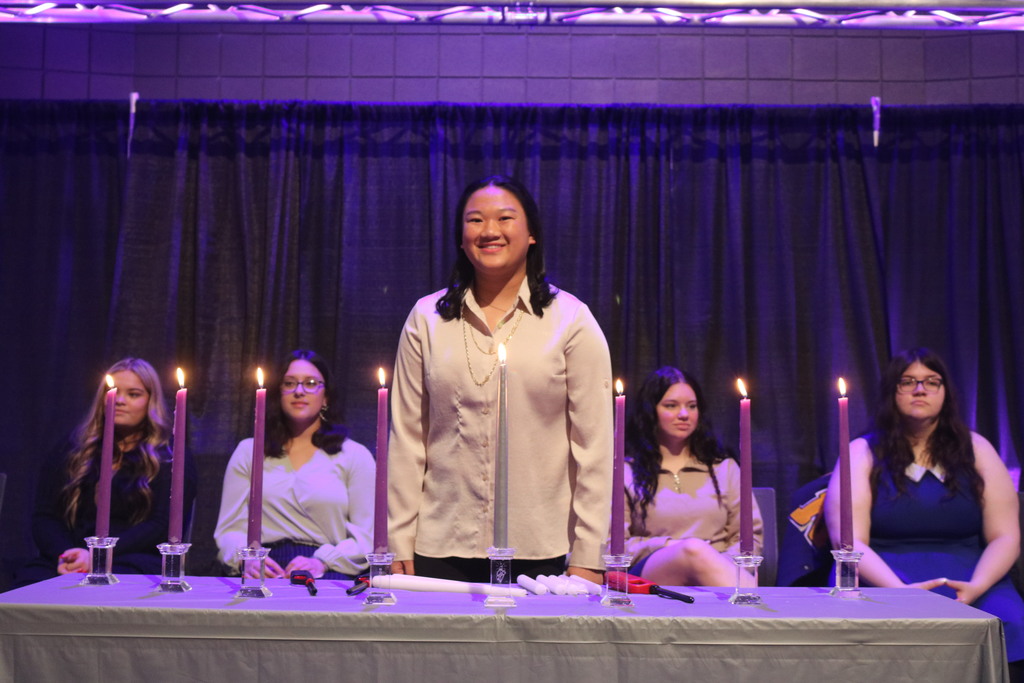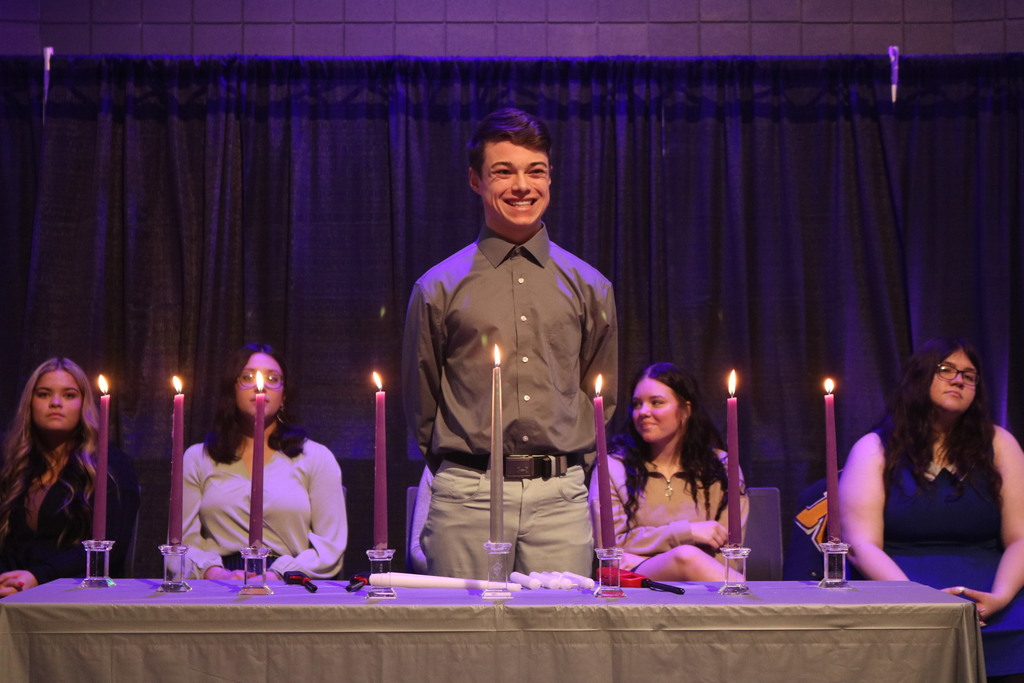 It might be Spring Break but improvements are still happening.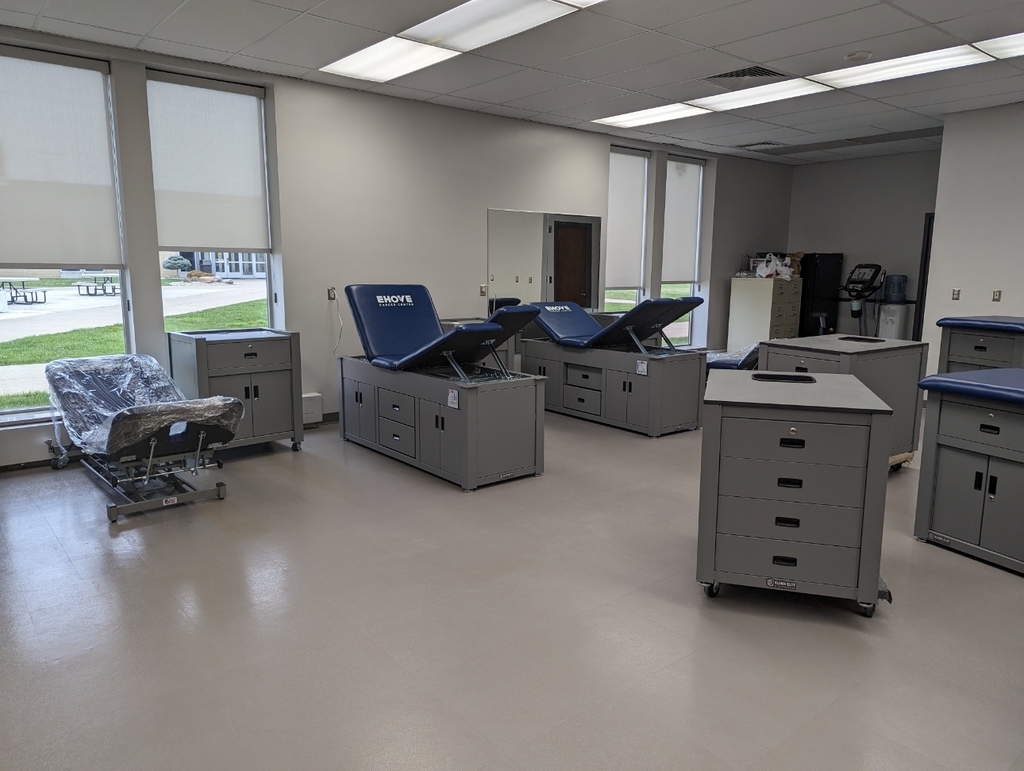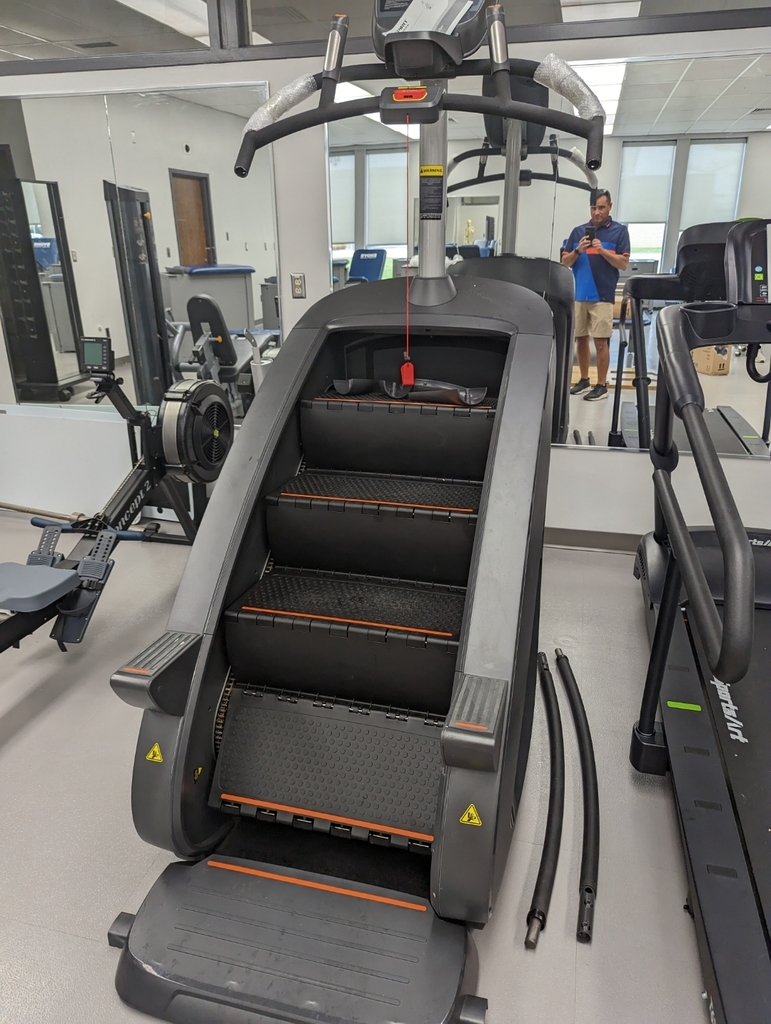 Talking about Summer Camps at Vermilion Elementary School tonight!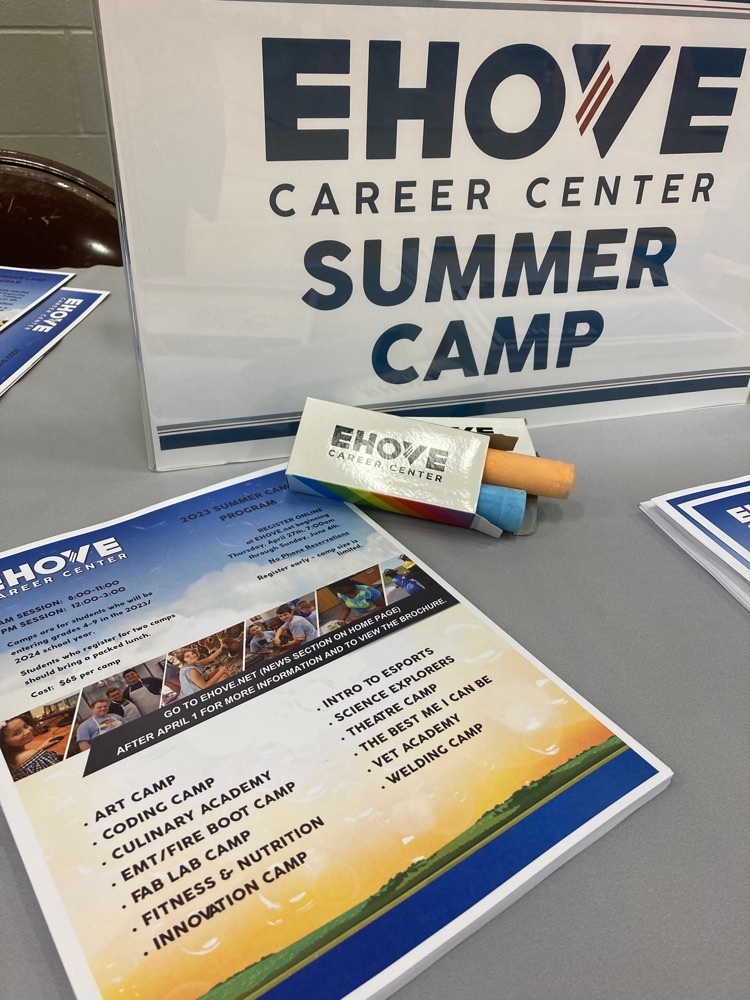 EHOVE's Community Expo Rocked!! ⭐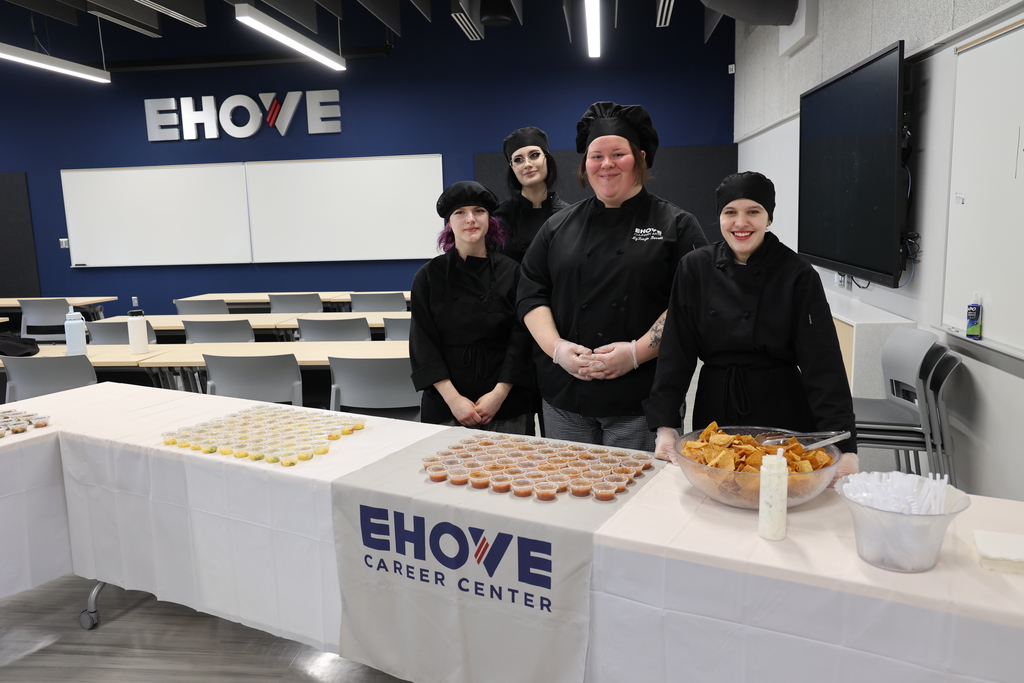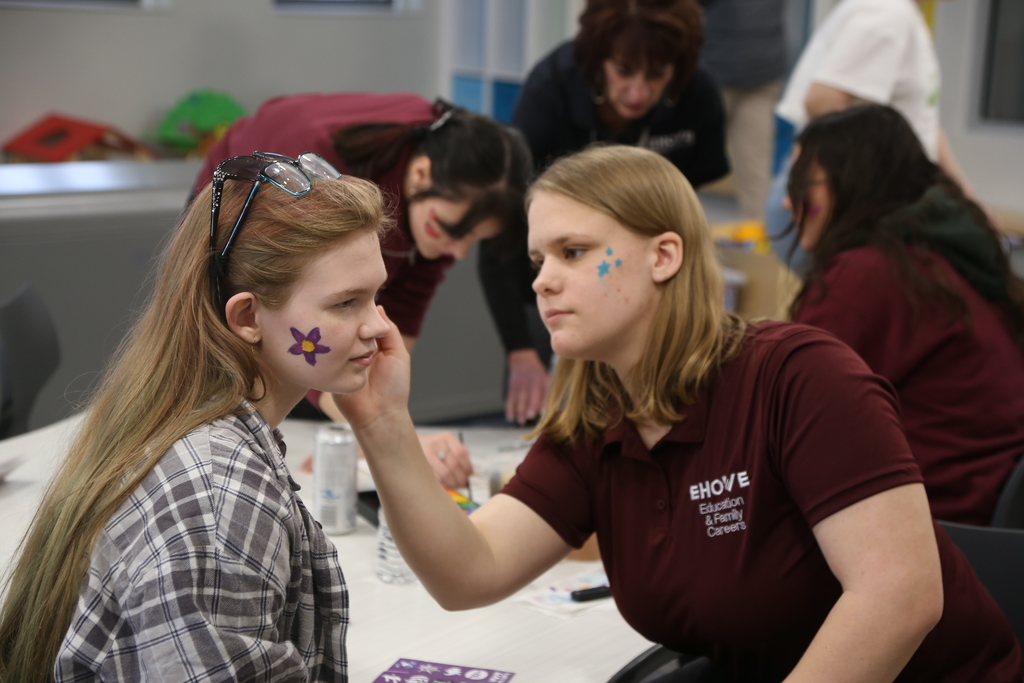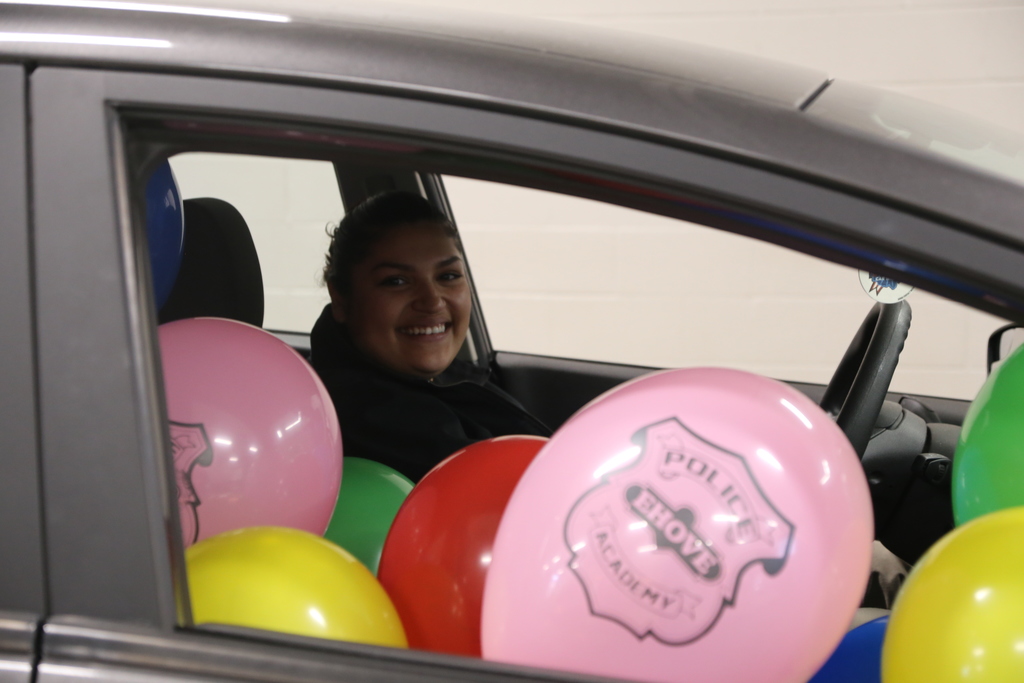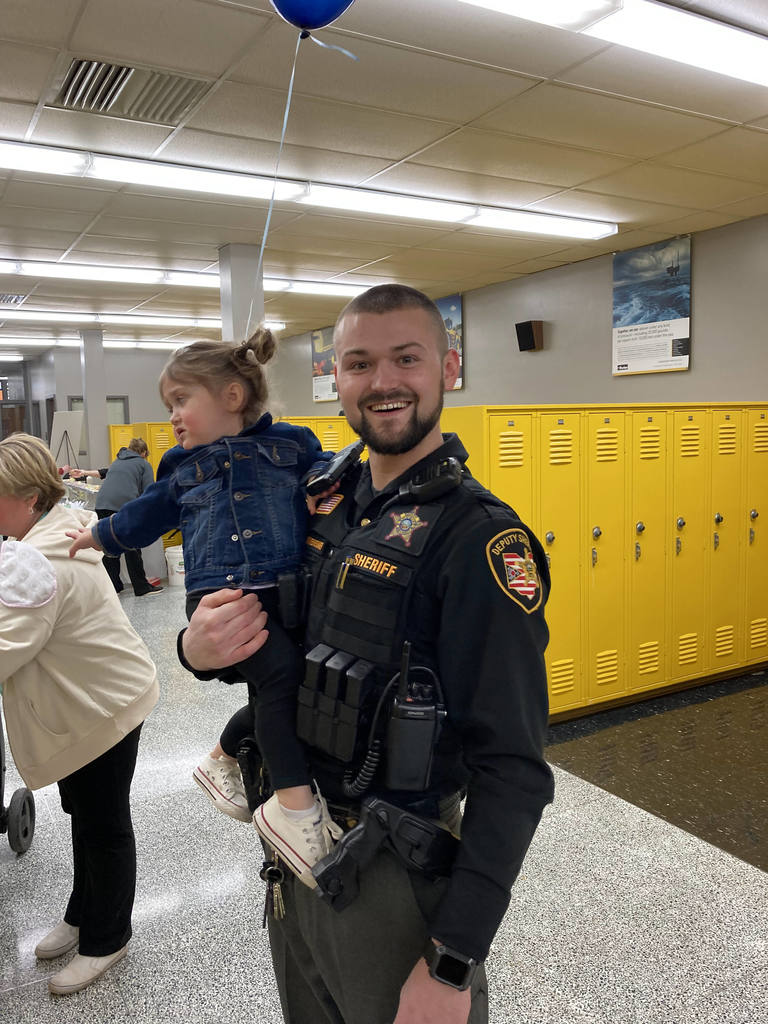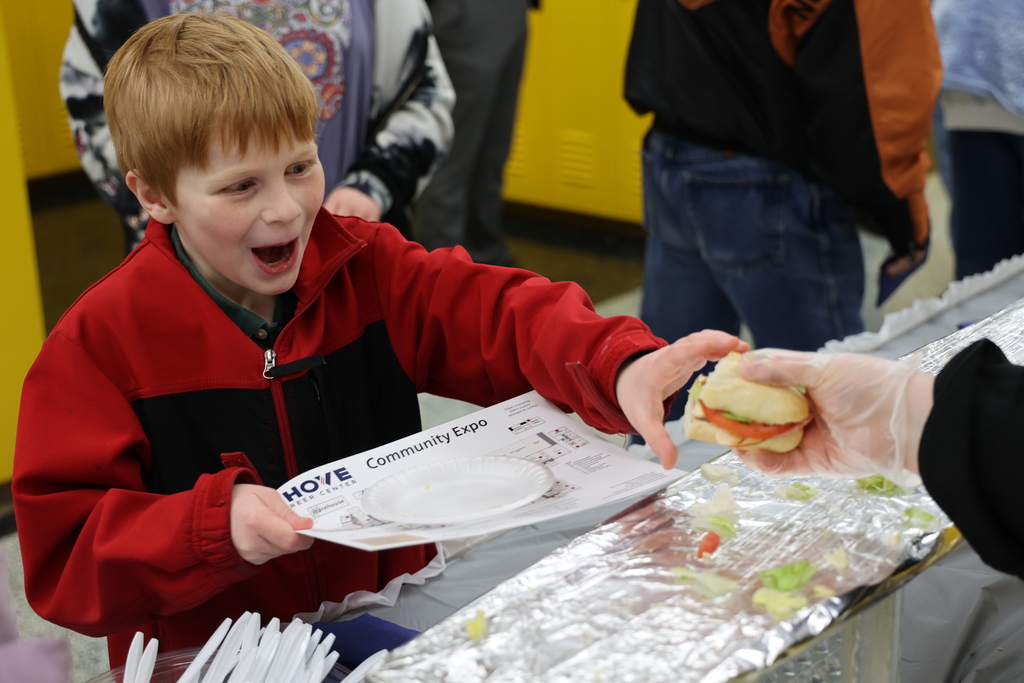 Lucky raffle winners. ☘Thanks Army National Guard!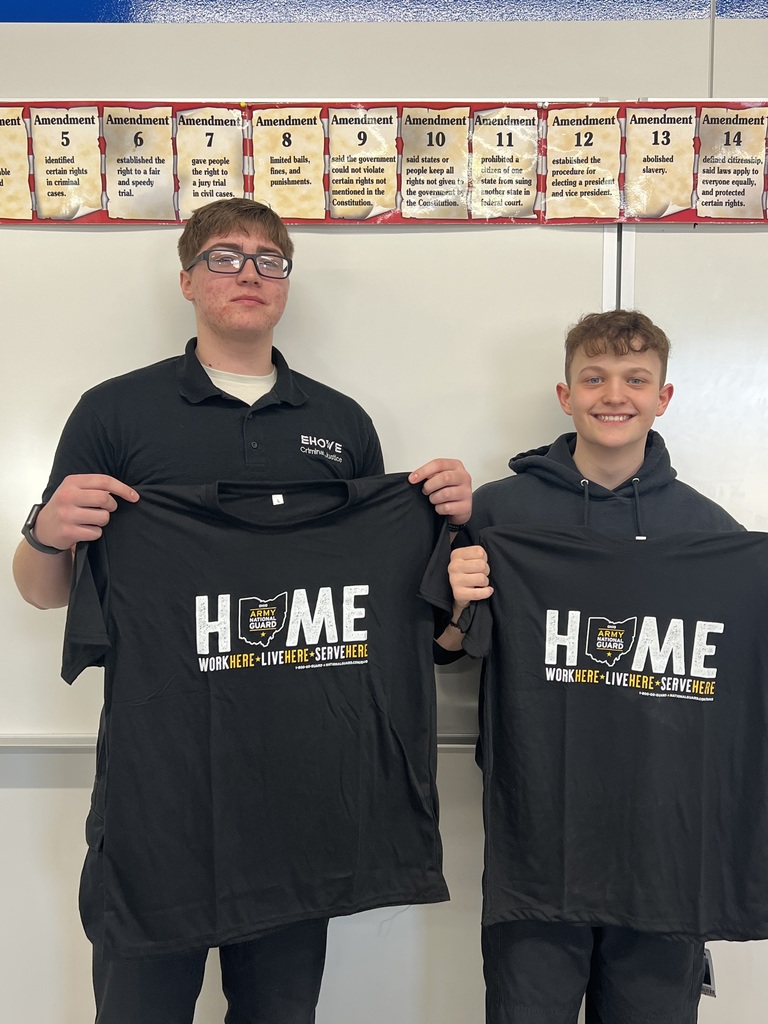 Superintendent McCully at the PBIS cart this morning! 😊
Lunchtime at EHOVE with Deputy Winebrenner 🥦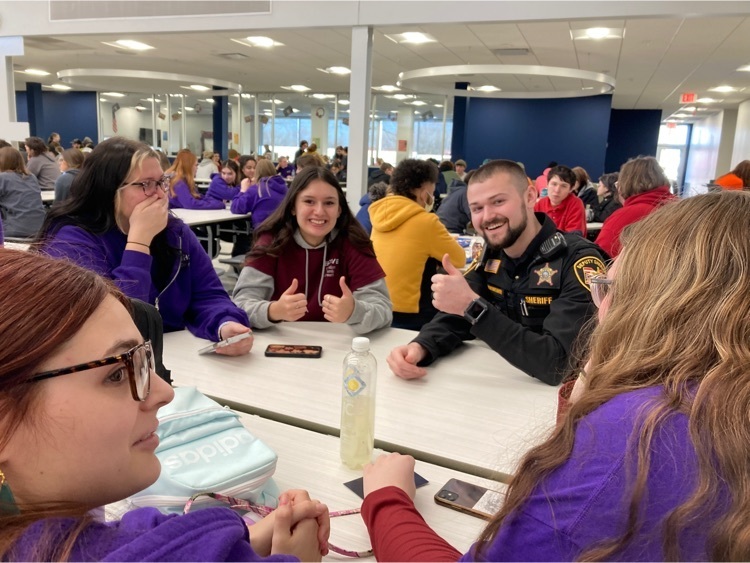 Cybersecurity 1 students created firewalls in the Lego dimension this morning! 🔥🧱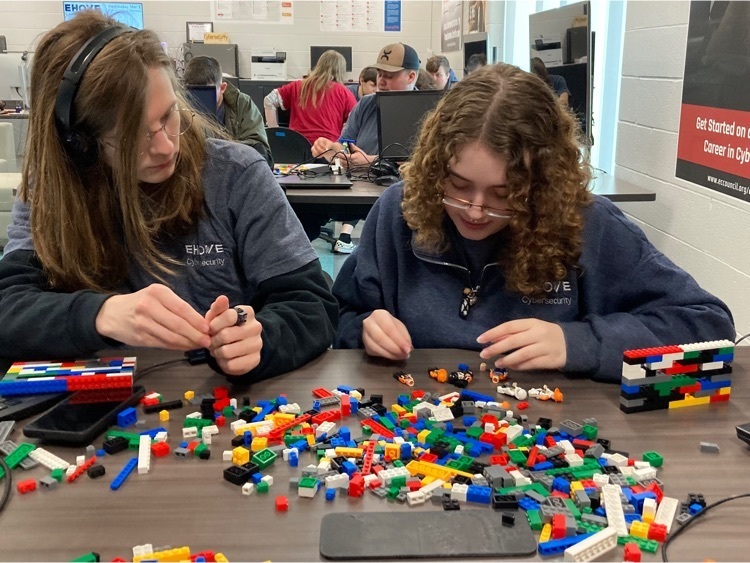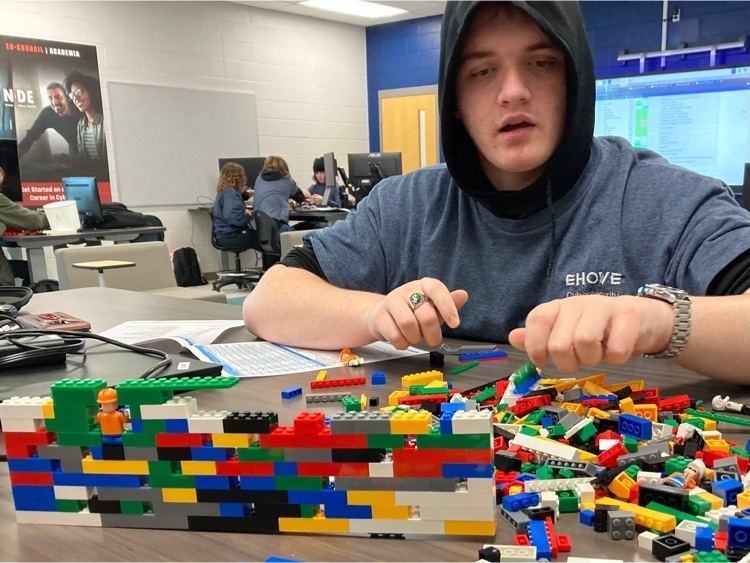 Some of the Career & College Fair raffle winners. Thanks Stanley Black & Decker and Firelands Auto Group!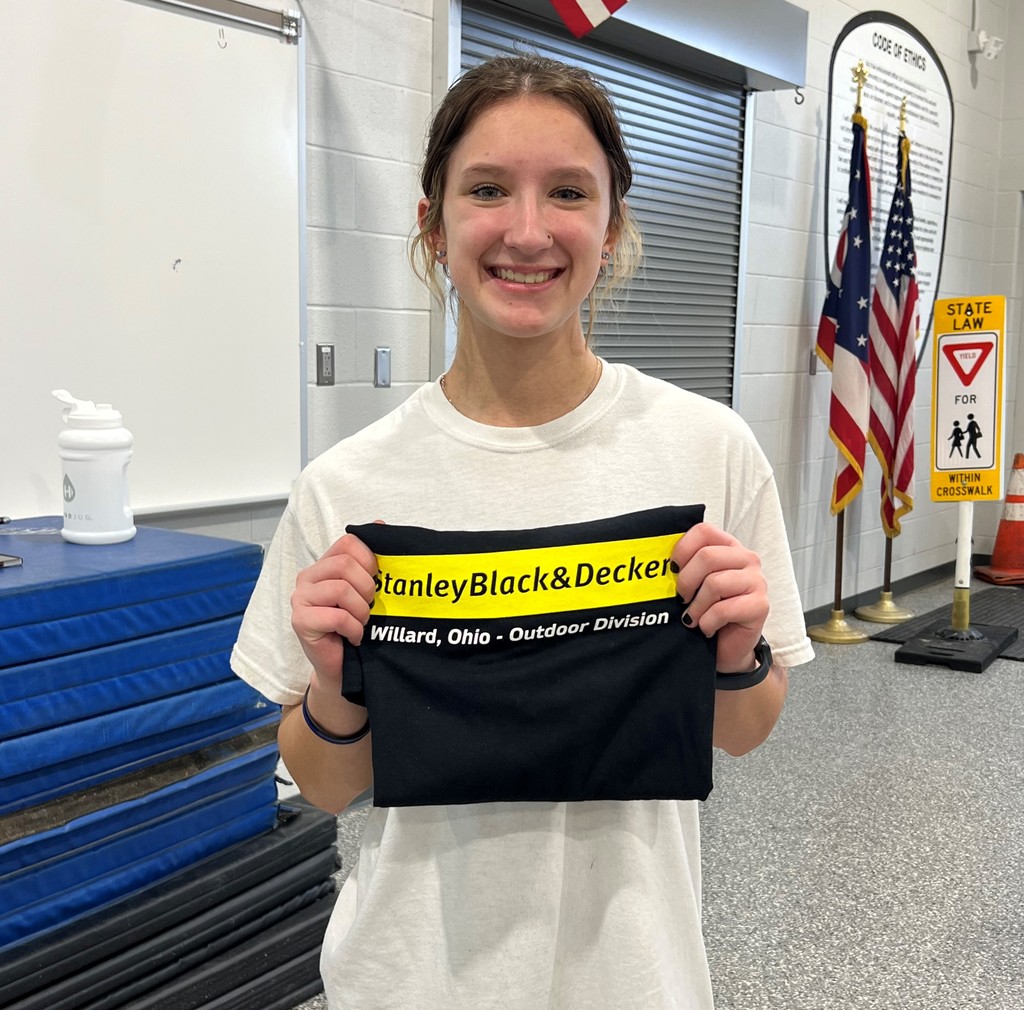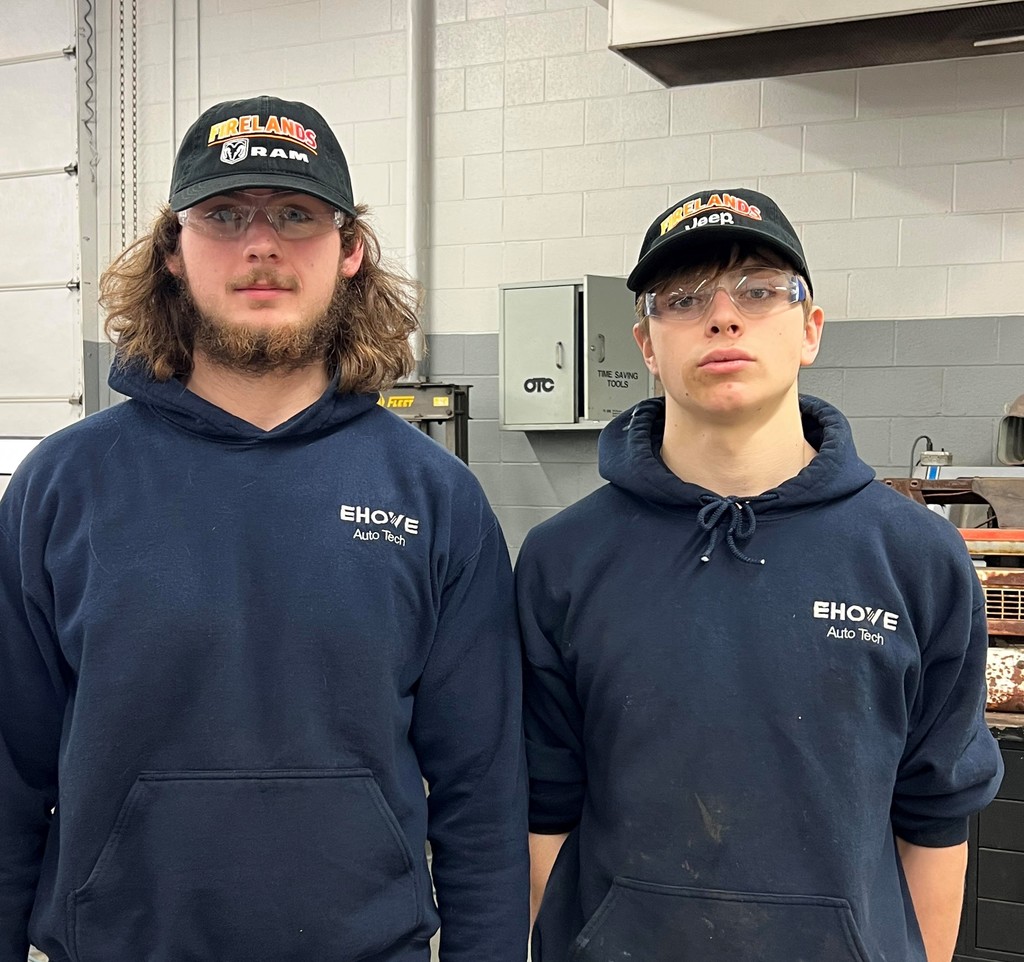 Thanks for doing the right thing #EHOVEPBIS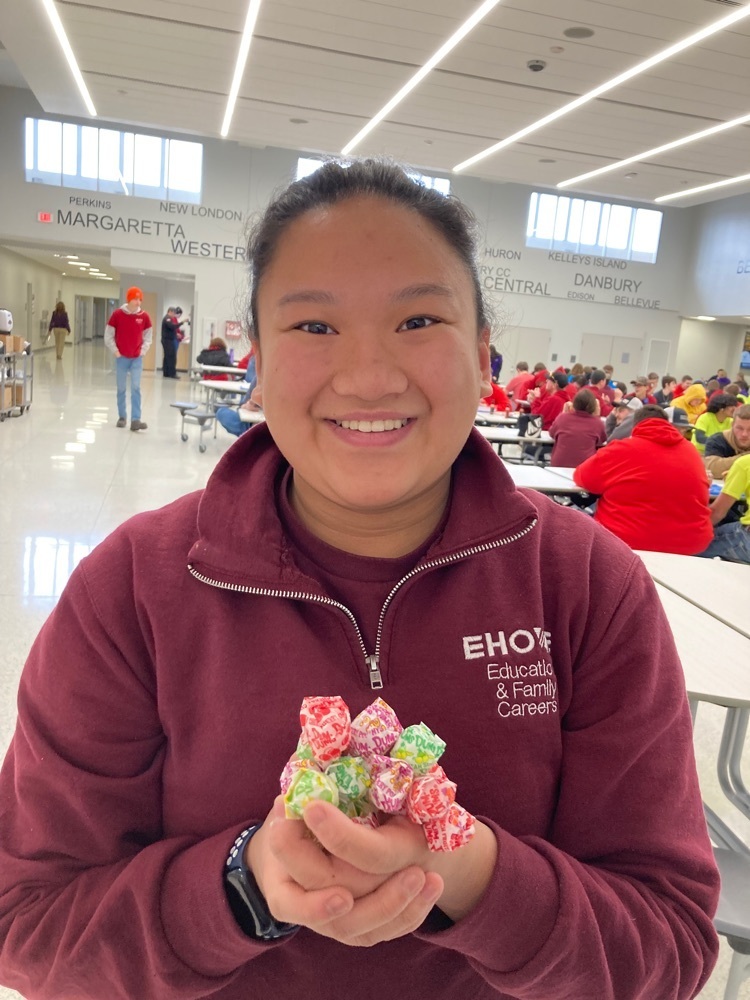 Students in Explore STEM creating and testing robots 🤖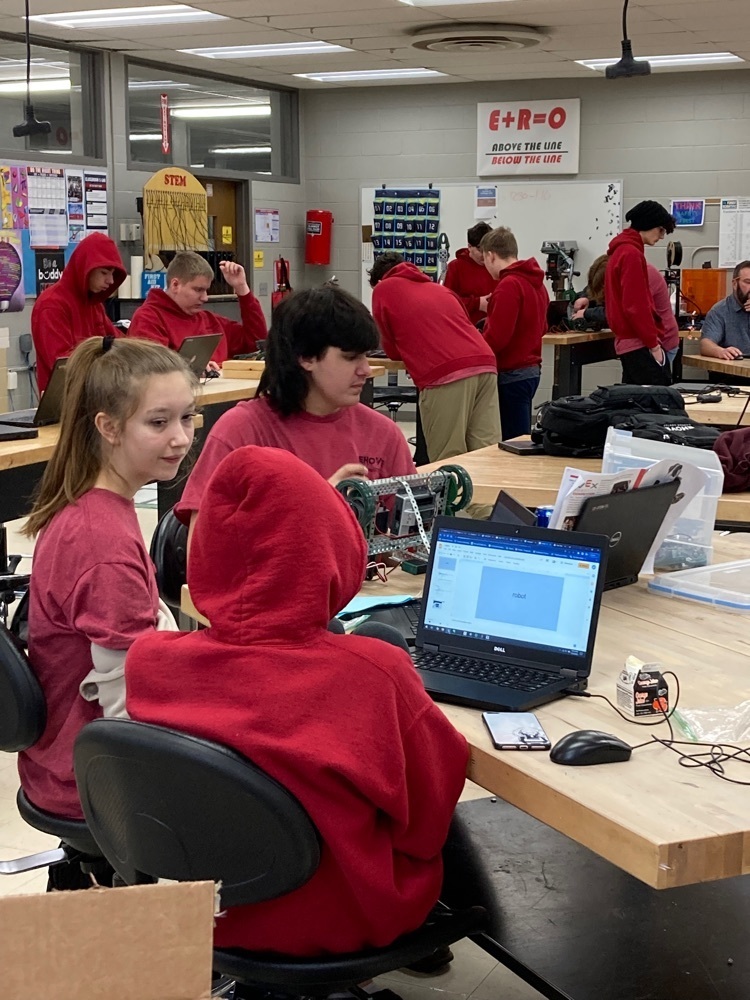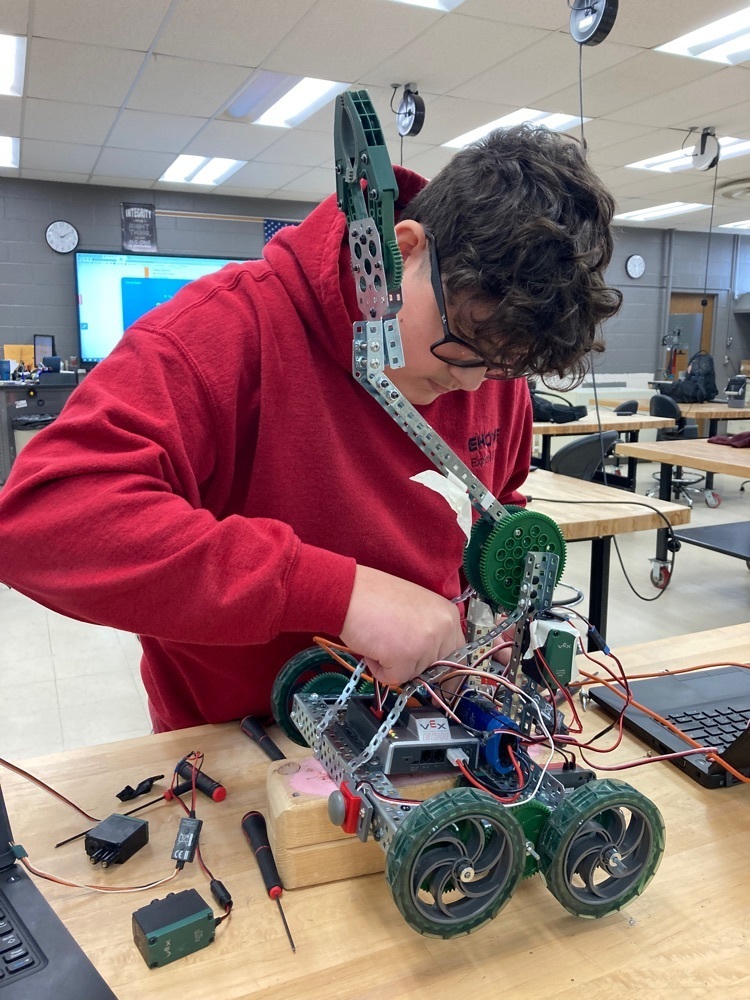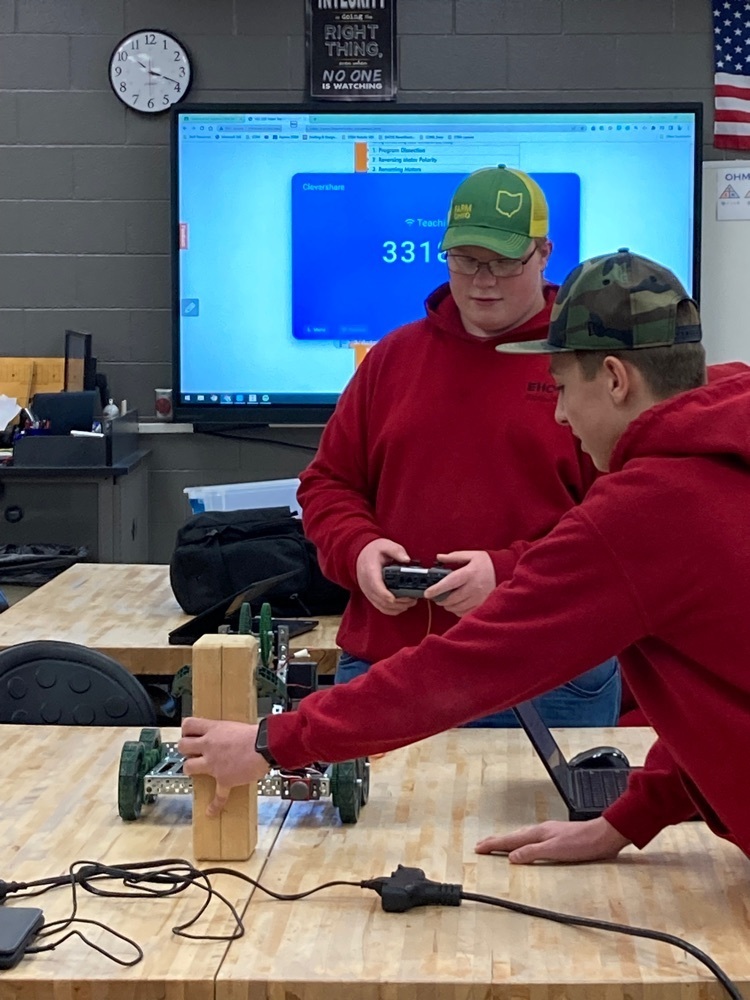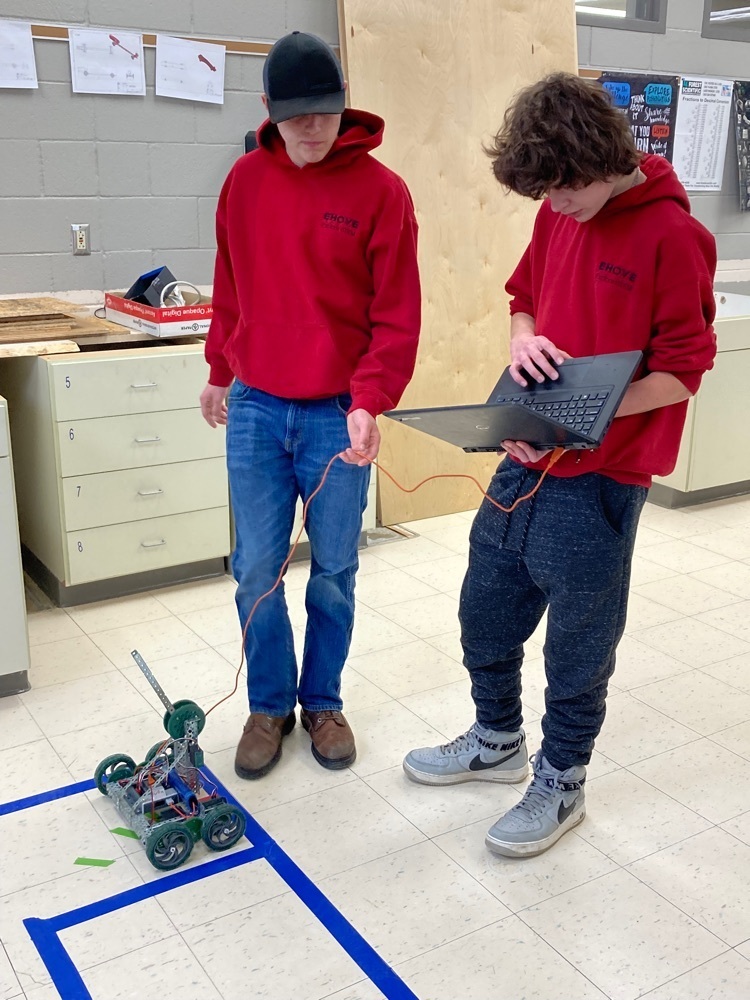 📣Save the Date! EHOVE Community Expo on Sunday, March 19 at 1 pm: This new annual event for the community will have exciting demos like an escape room, live music, gourmet food, massages, robotics and a LOT more! We're putting it all together now so you can see firsthand how career tech education is preparing the future workforce for in-demand careers through skilled hands-on education. 📅👍 Add it to your calendar now! More details coming very soon.

Our Adult Education Cosmetology students provided services for Erie County Board of DD clients. Our special guests who received services will be attending the Night to Shine event this weekend! This event is to provide a special prom like event for people with special needs!