Lunch Cafe Update: Today's menu: Asian Chicken Bowl

🎓 64 of our Adult Education students graduated from our EHOVE EMS Academy, EHOVE Adult Cosmetology & Esthetician, LPN to RN Diploma Program 21-22 and EHOVE Nursing programs! Good luck to all of our graduates! #EHOVEproud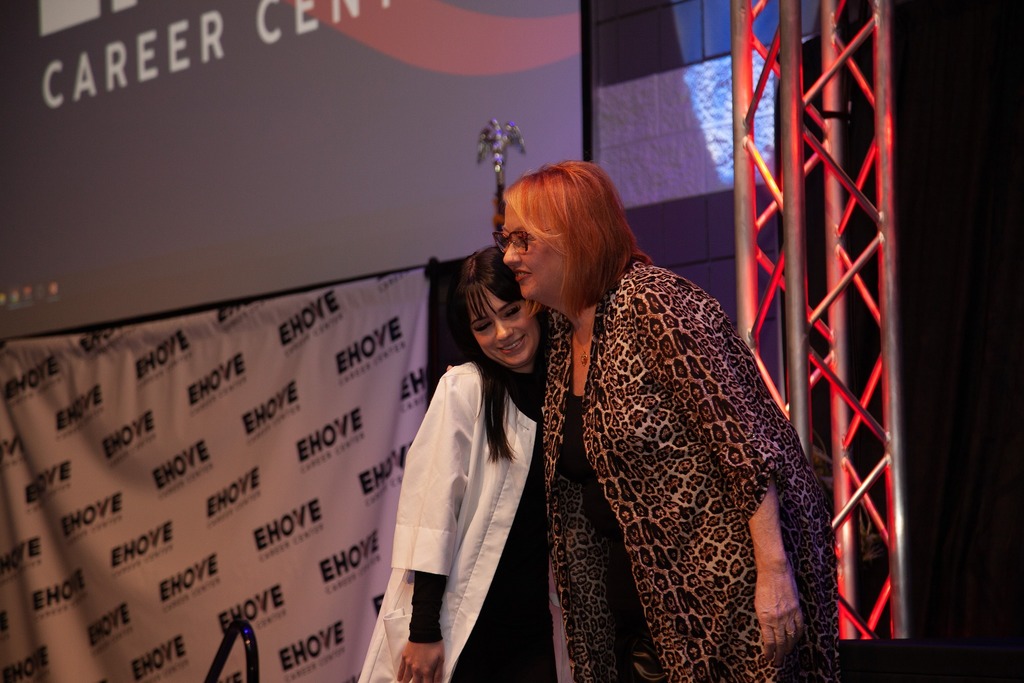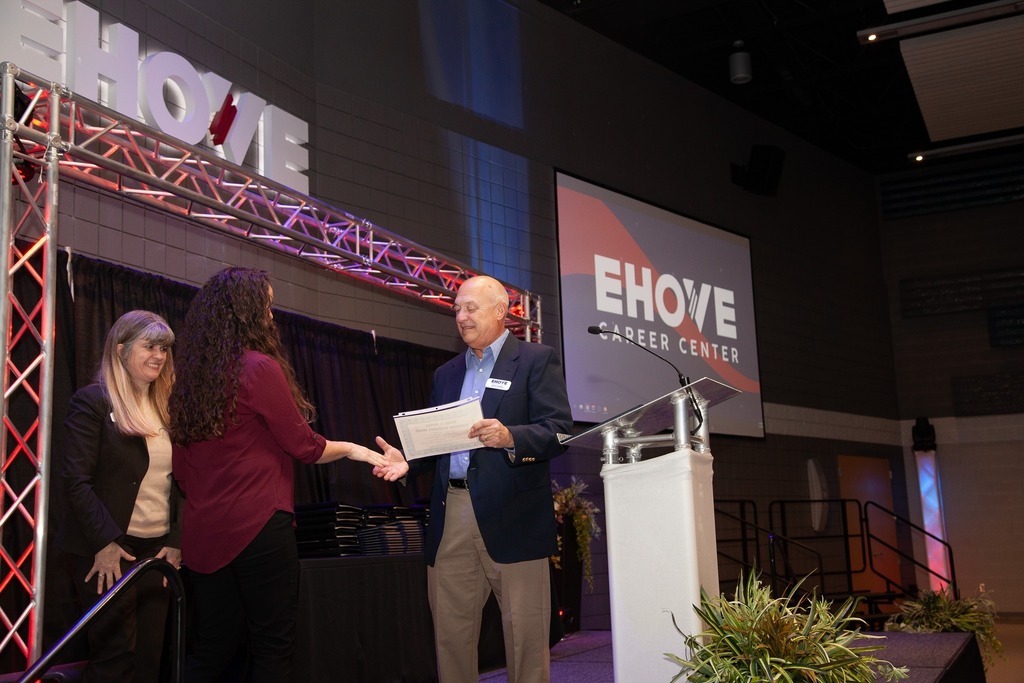 🏥 Last month, our Adult Education EHOVE Nursing EVE 22-23 cohort was capped! This marks the halfway point of their program. We are so proud of their accomplishments and know they will finish their program strong! #EHOVEproud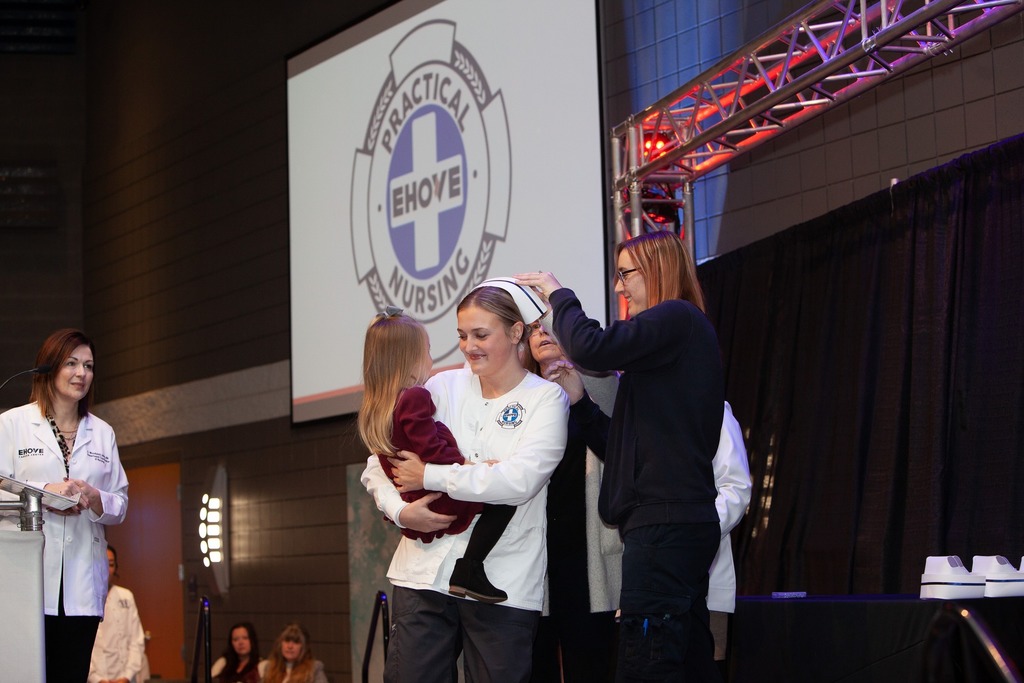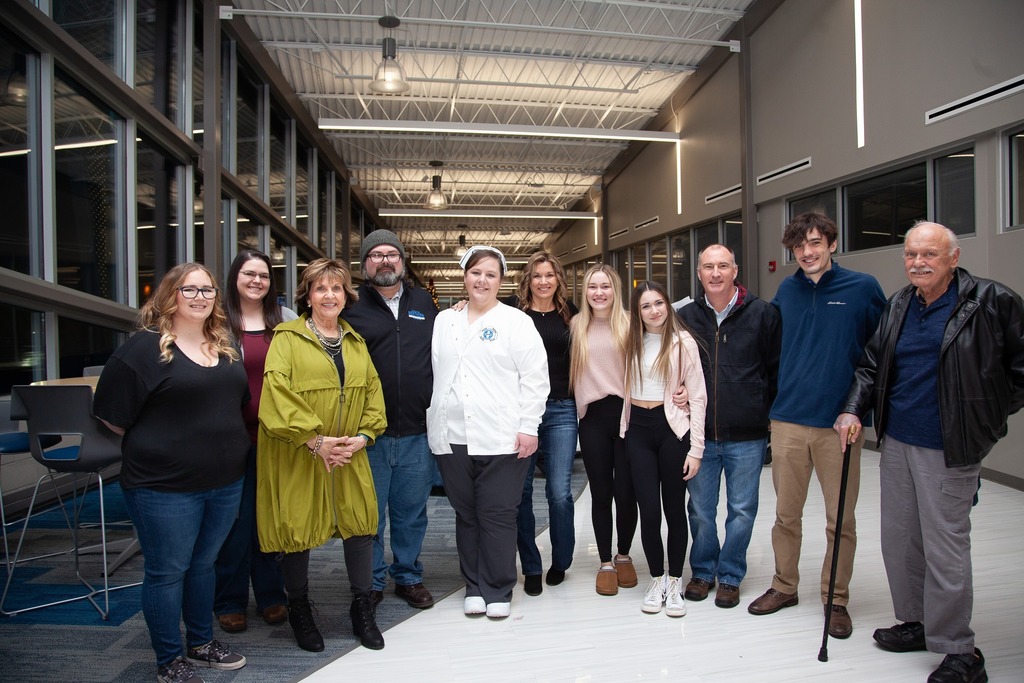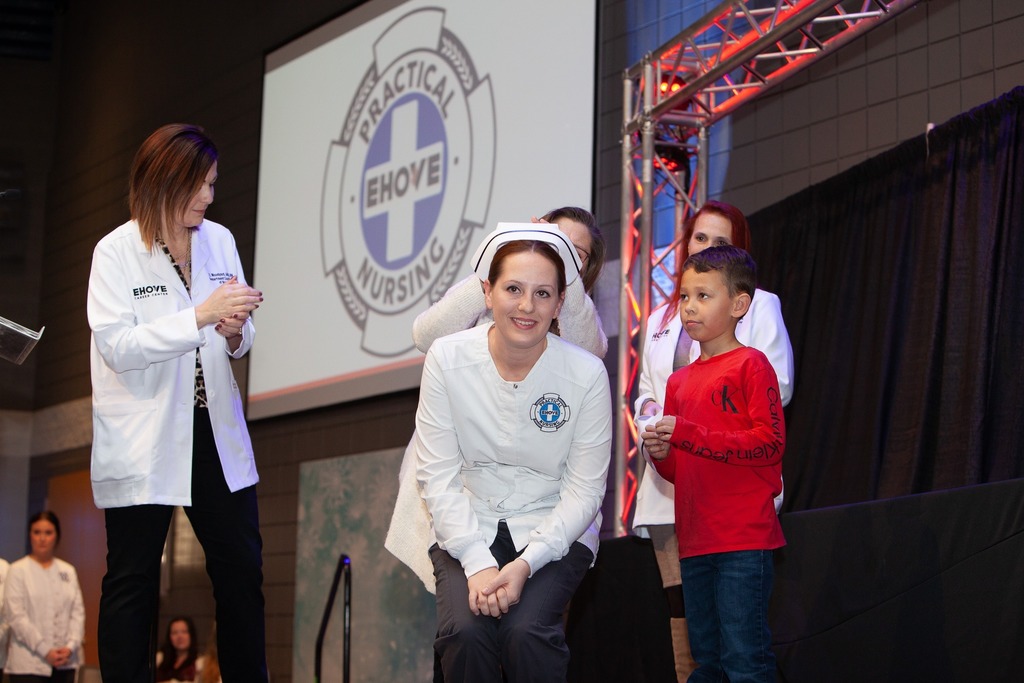 Our students weren't the only ones having a great time at the Local DECA Competition! Business & Marketing Instructor Drew Karnehm, Career Advisor Amy Planthaber and Career Services Coordinator Haley Abraugh enjoyed spending time with the judges in the Young Chef Inn too. What a great week for everyone! #EHOVEproud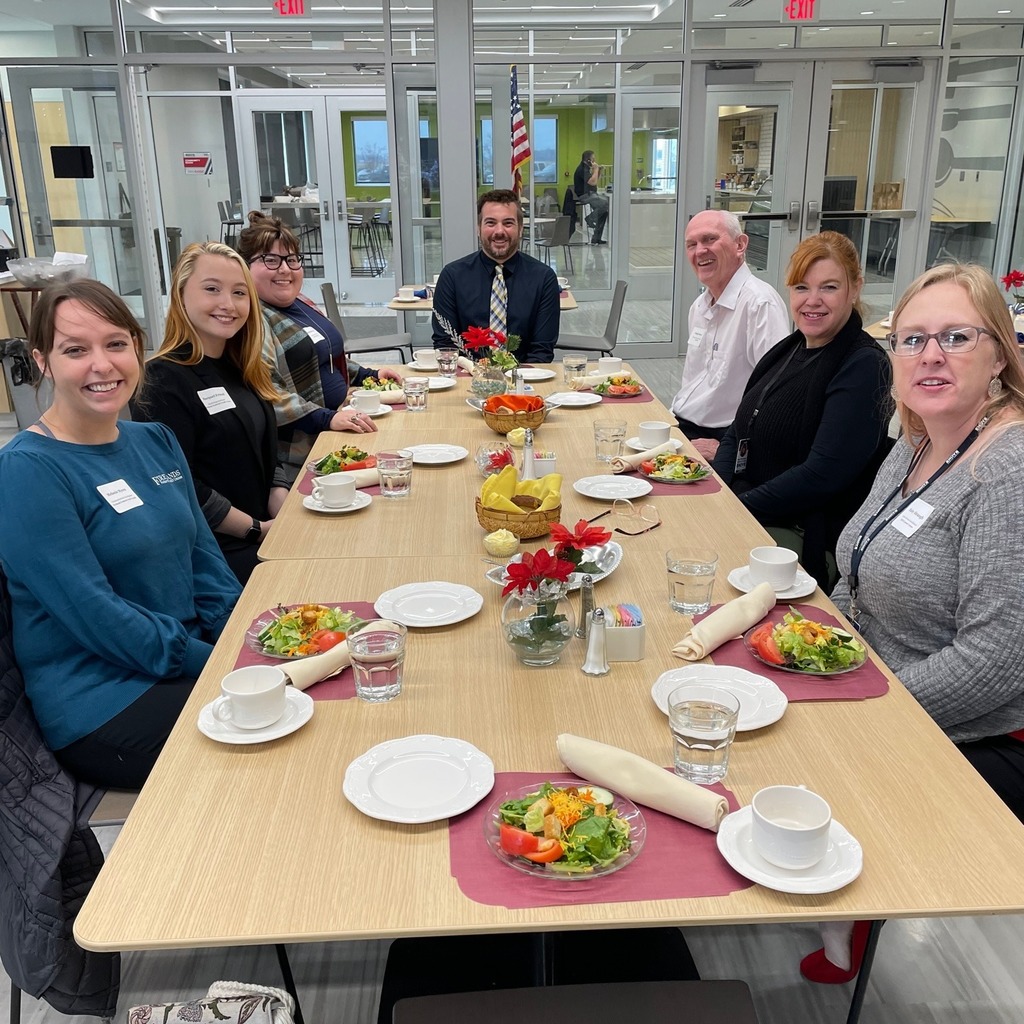 It might be Christmas break, but we are still making improvements to our campus.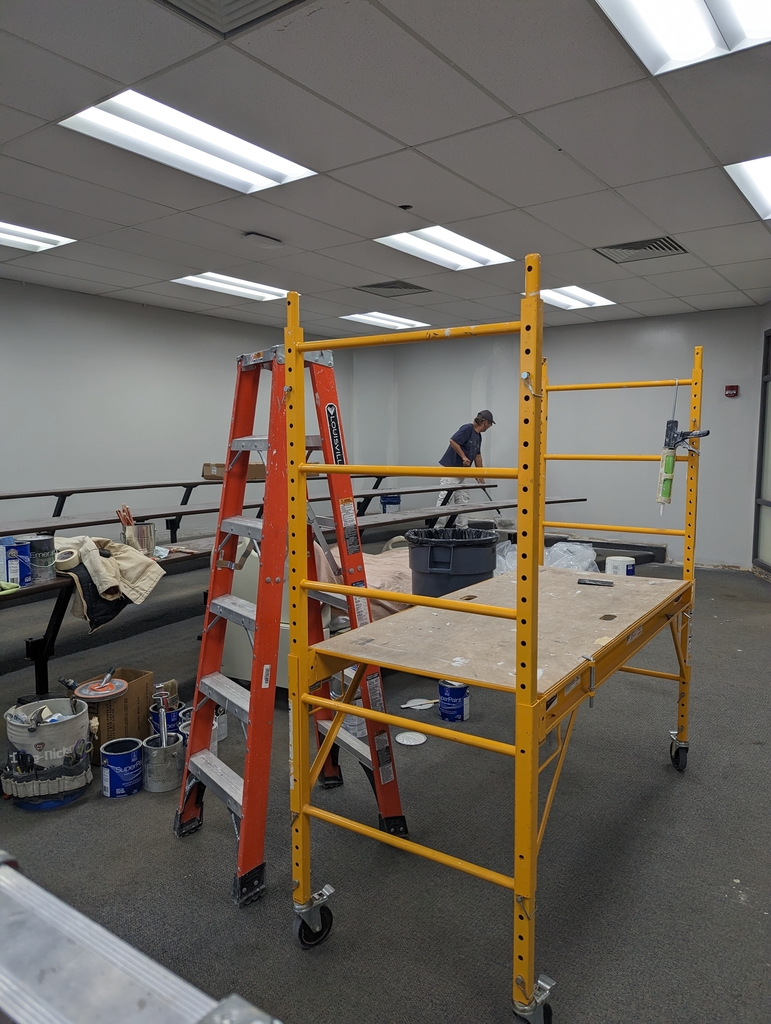 We all hope you have a wonderful break and have a chance to rest and recharge. Stay warm and we'll see you next year! ❄️🎉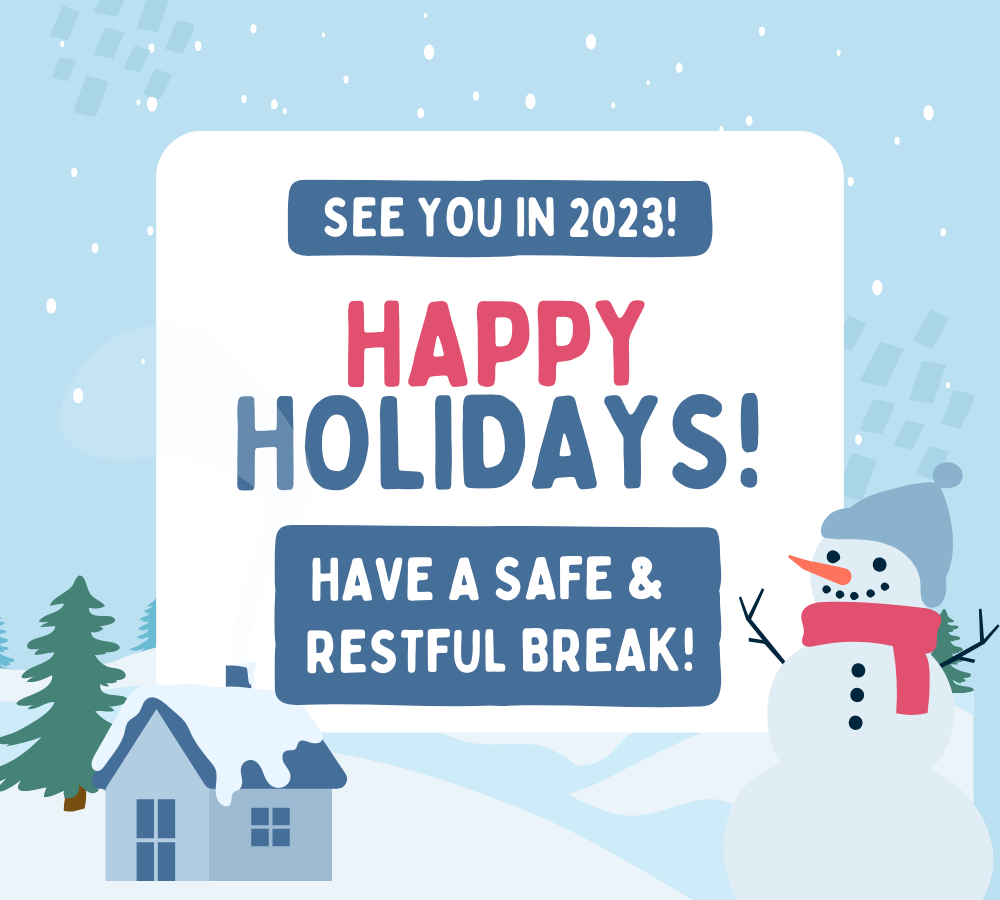 🤖 THANK YOU to all who attended the Maverick's Open House! Our EHOVE Mavericks enjoyed meeting the community and interested sponsors, and sharing about their upcoming season. FRC 2252 - EHOVE Mavericks #EHOVEproud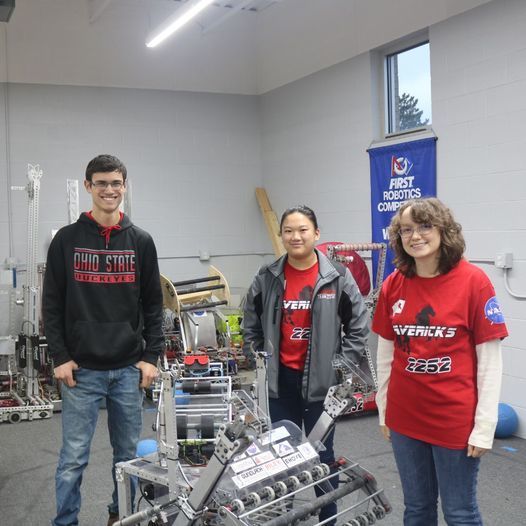 Menu Change for December 16, 2022 We will be having cook's choice today and Domino's day has moved to Wednesday December 21st.
It's Robotics season at EHOVE!

🏈 DYK? ⚽ EHOVE students CAN play sports and participate in many activities at their home schools throughout the school year! #EHOVEproud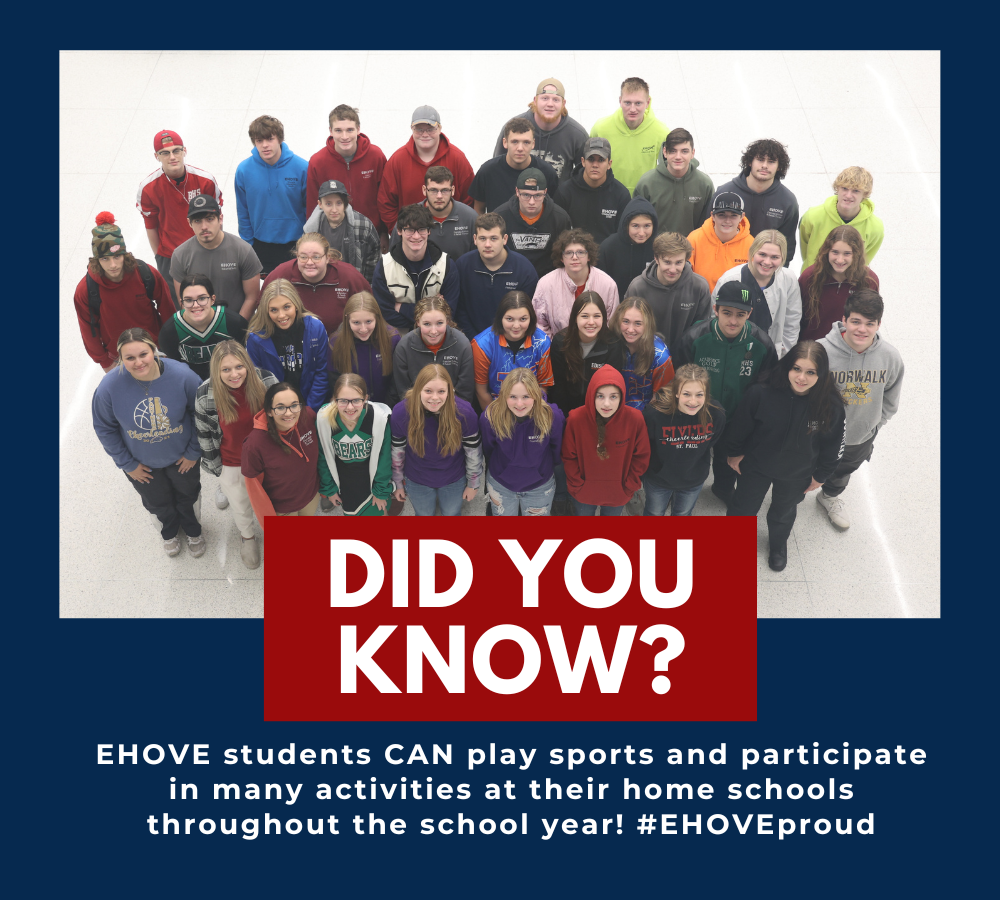 After DECA judging, students and business partners played a game incorporating pictionary, a snowman, and an occupation. It was a fun way to learn about jobs and career paths.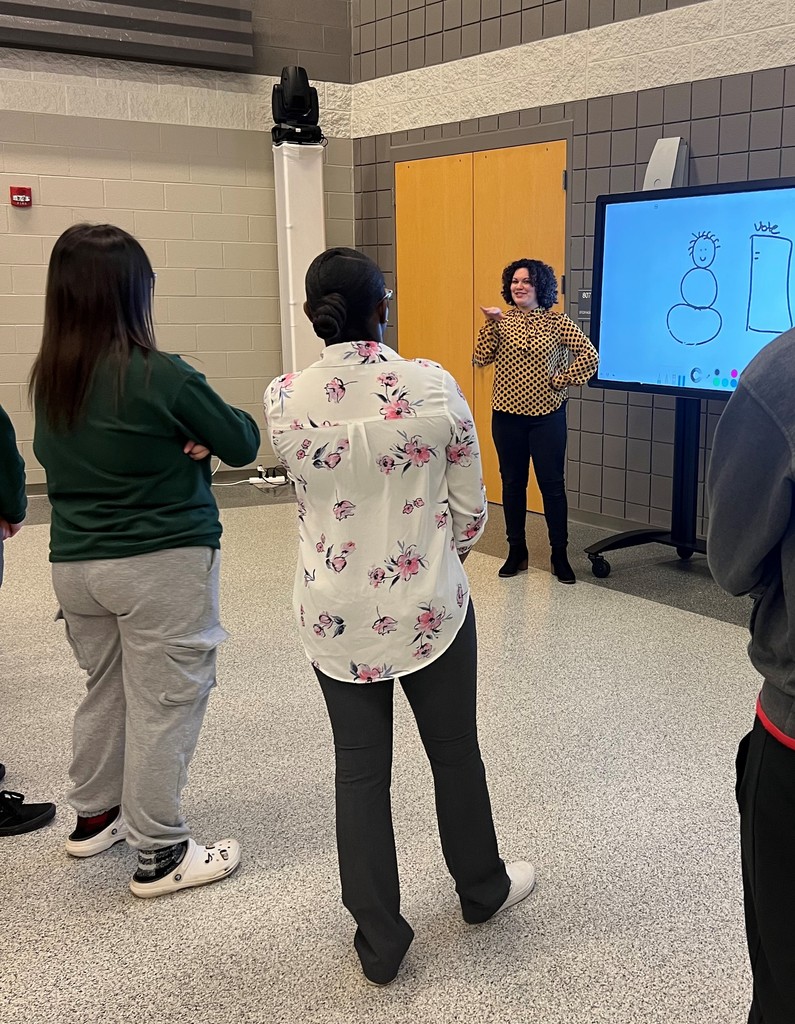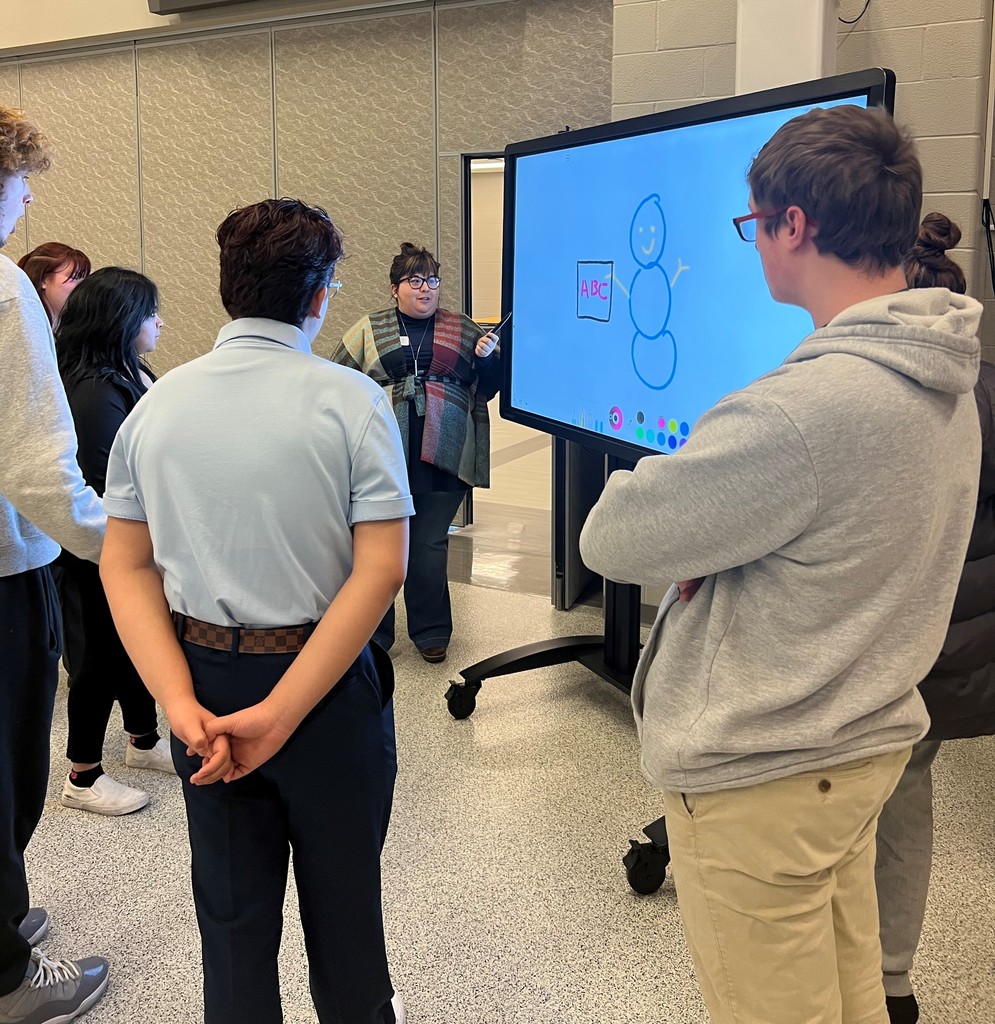 Congratulations to the Cosmetology and Diesel Tech programs for winning the Open House contest! They were treated to an ice cream sundae party.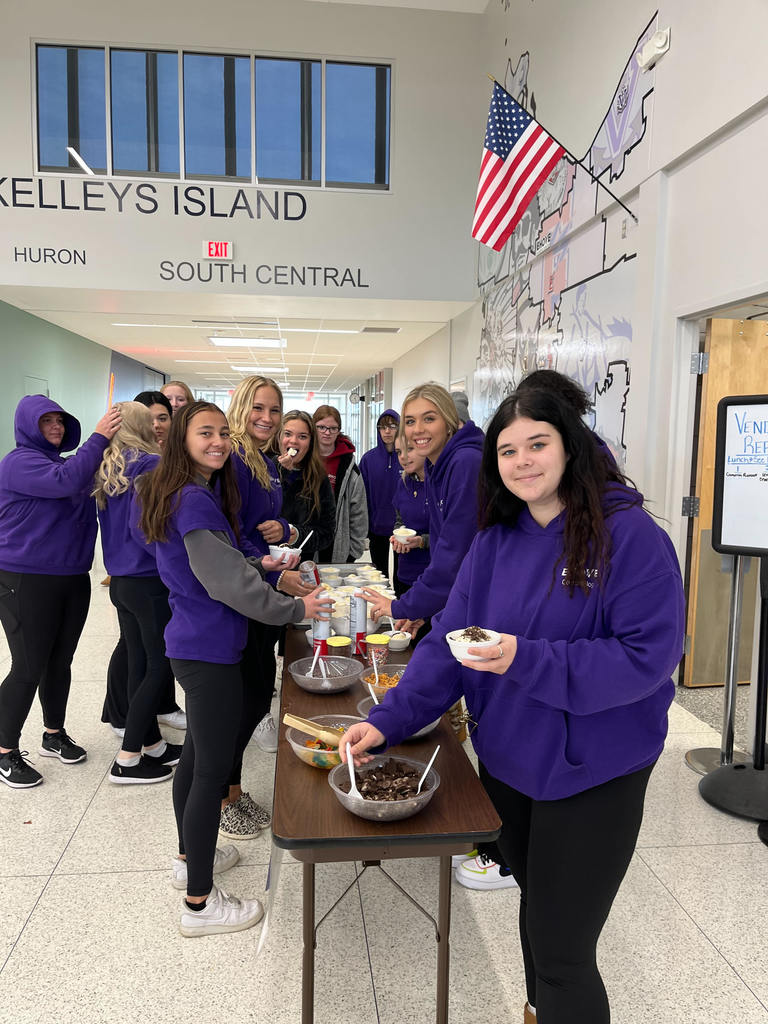 🐾 Thank you to Riley's Angels for visiting our students taking Ohio State tests! Their mission is to strengthen the human-canine bond, educate for the future and inspire action. We can tell these pups inspired our students to do their best! #EHOVEproud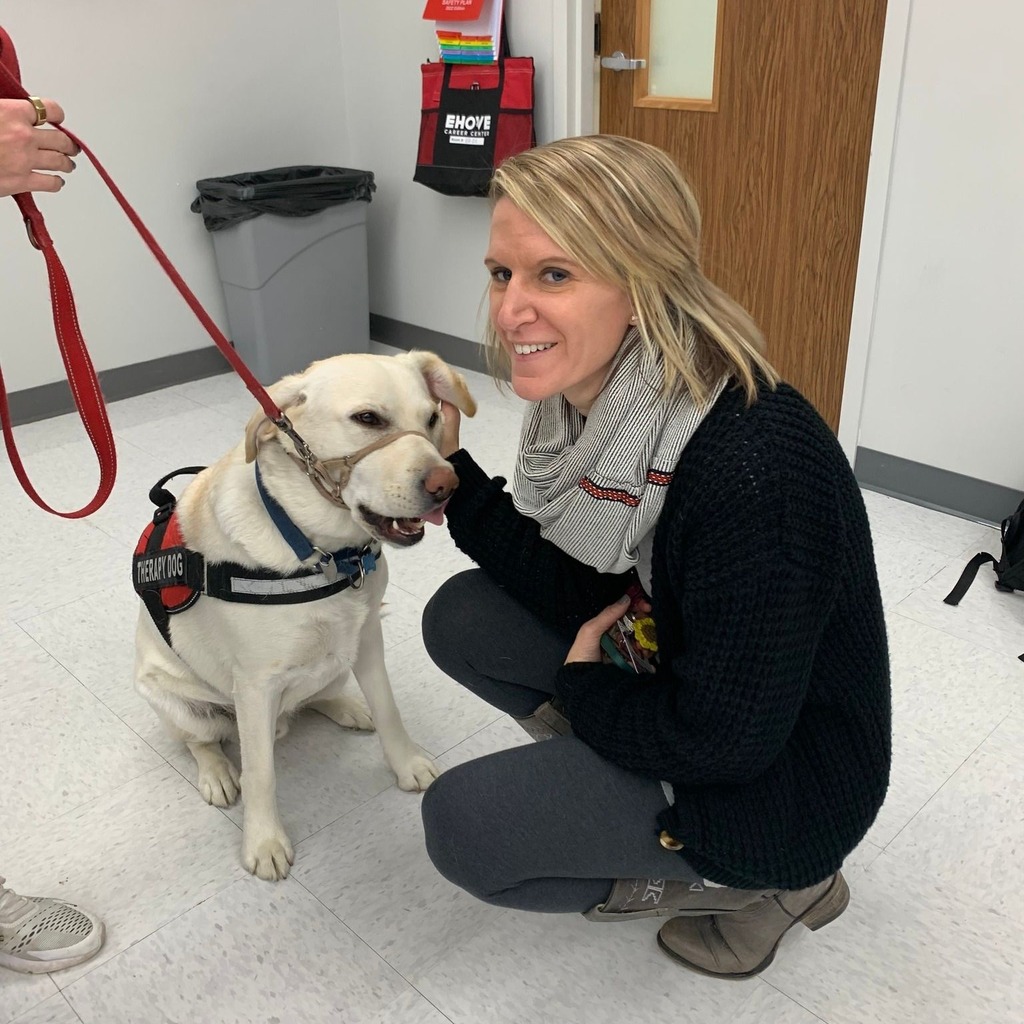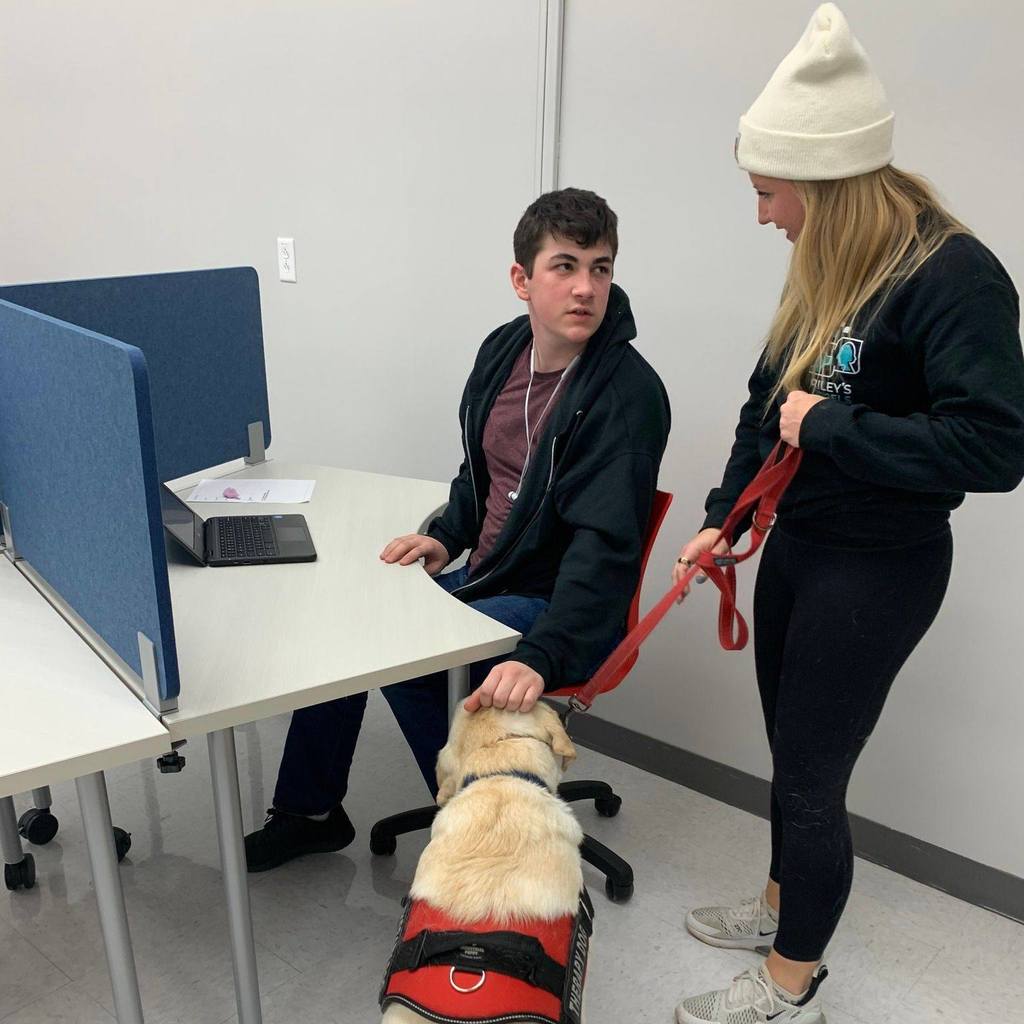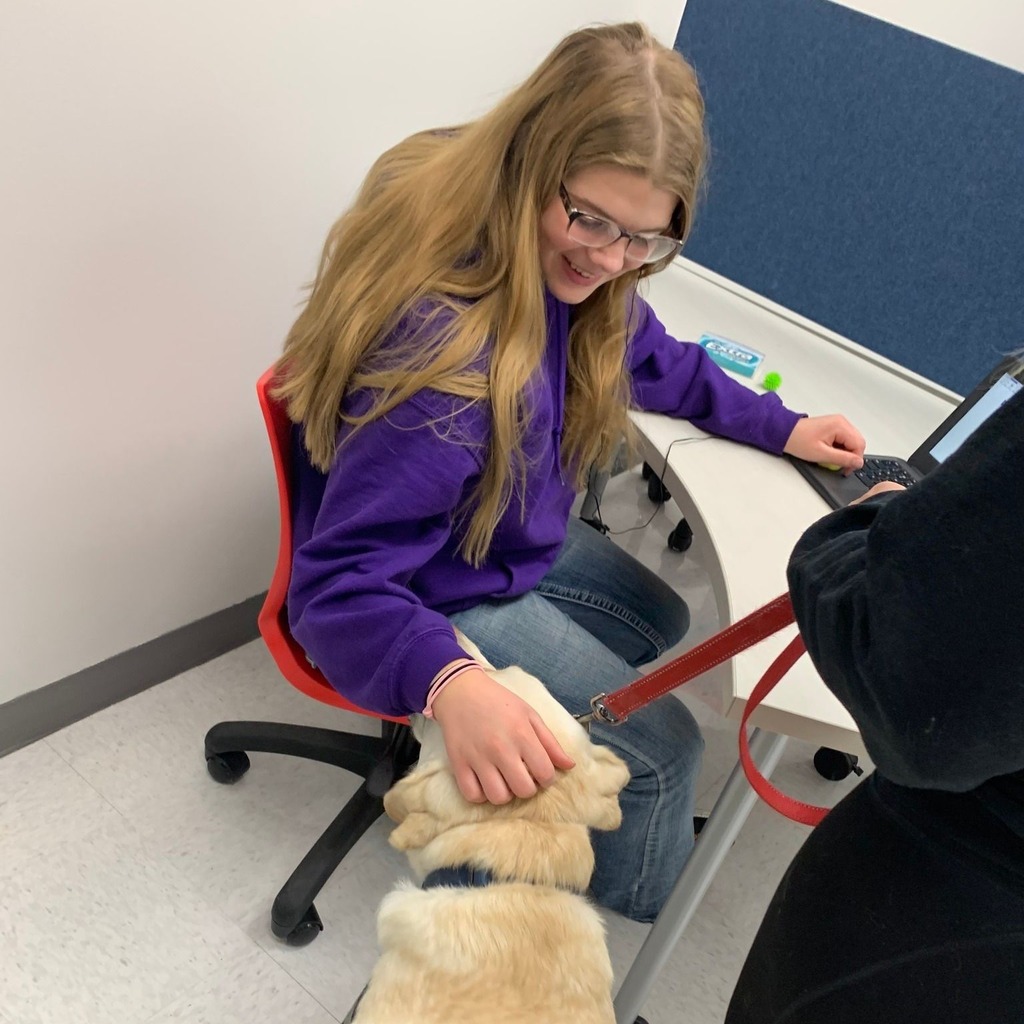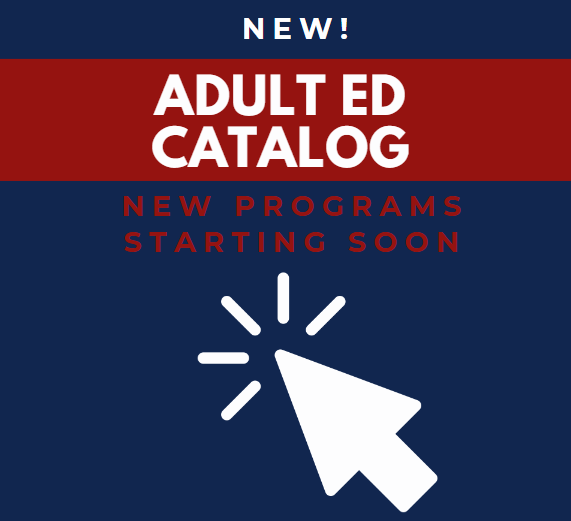 🤖 "Champs is really an eye-opening experience getting to go compete against the best teams in the world. It really is the ultimate measuring stick for your robot." Dan Langdon, EHOVE Mavericks mentor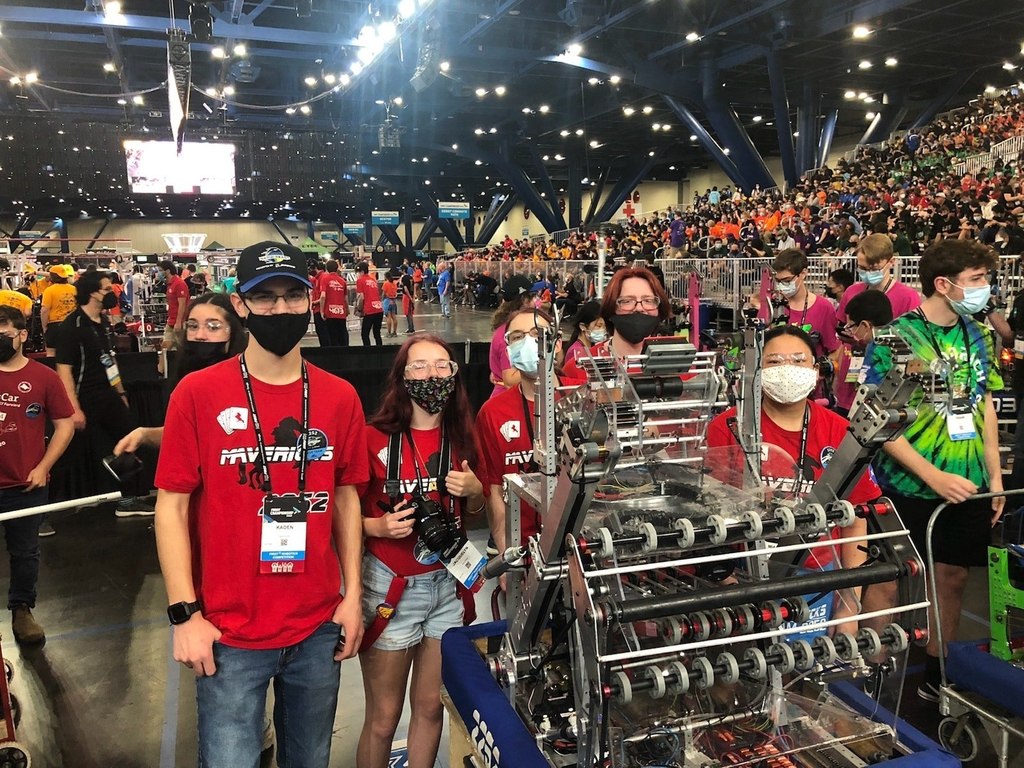 We hope our entire EHOVE community has a great Thanksgiving break! 😃🦃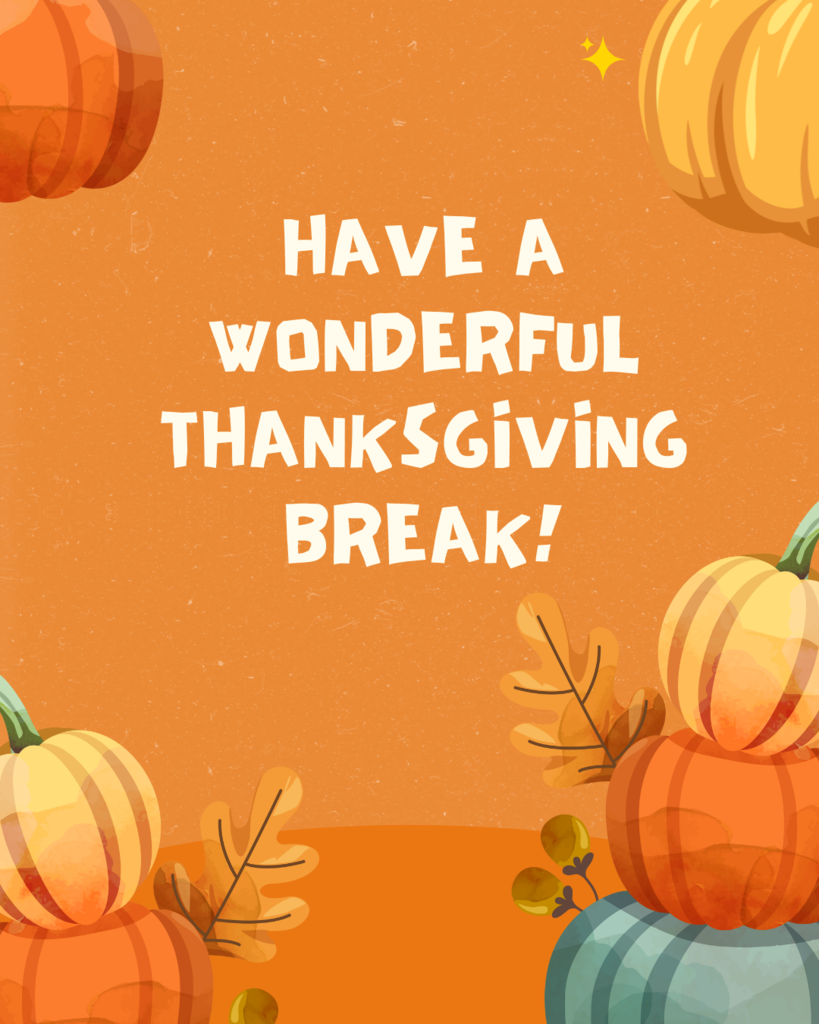 Lots of activity to install new equipment in HH Bldg.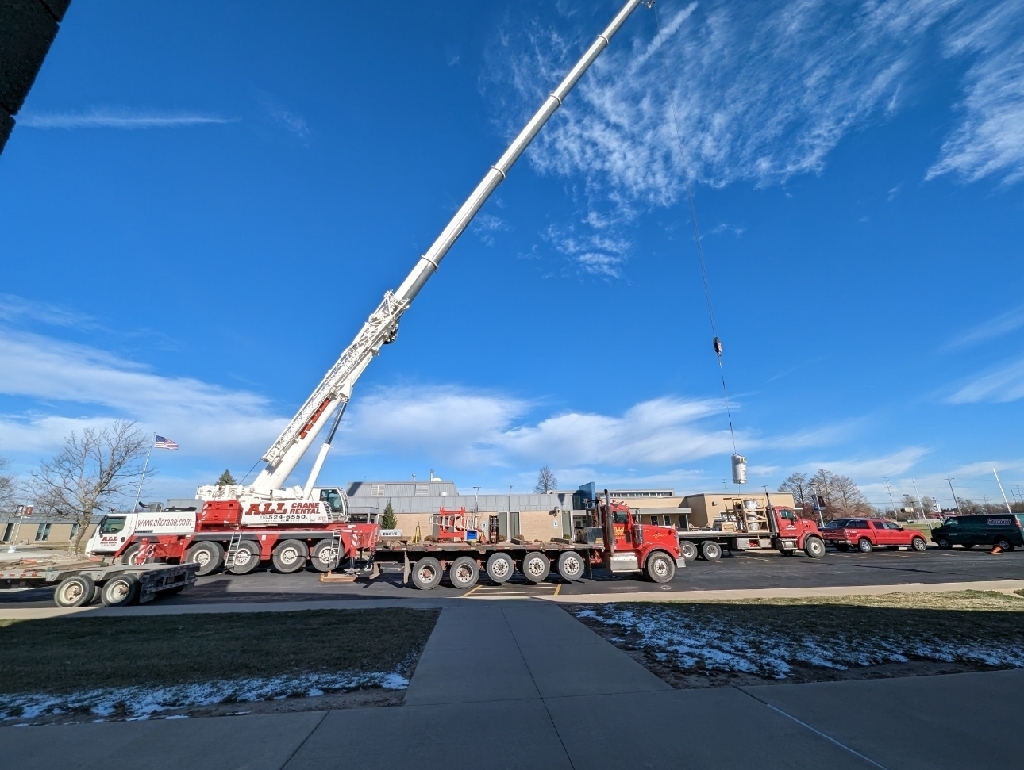 🥳 Congratulations to Cassie Yoakum for earning her high school diploma through EHOVE's Adult Diploma program and simultaneously completing our STNA program. Congratulations, Cassie, we are #EHOVEproud of you! 💙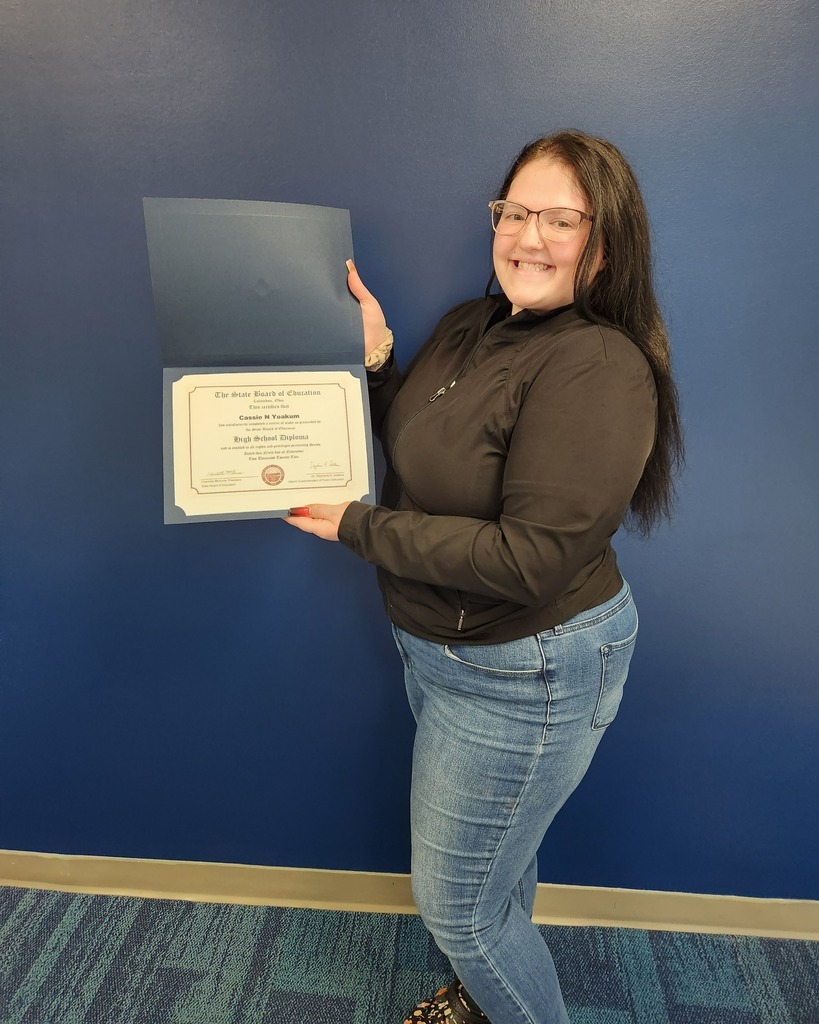 HVAC student Kyle Radloff focuses on heat distribution to complete a perfect brazed joint.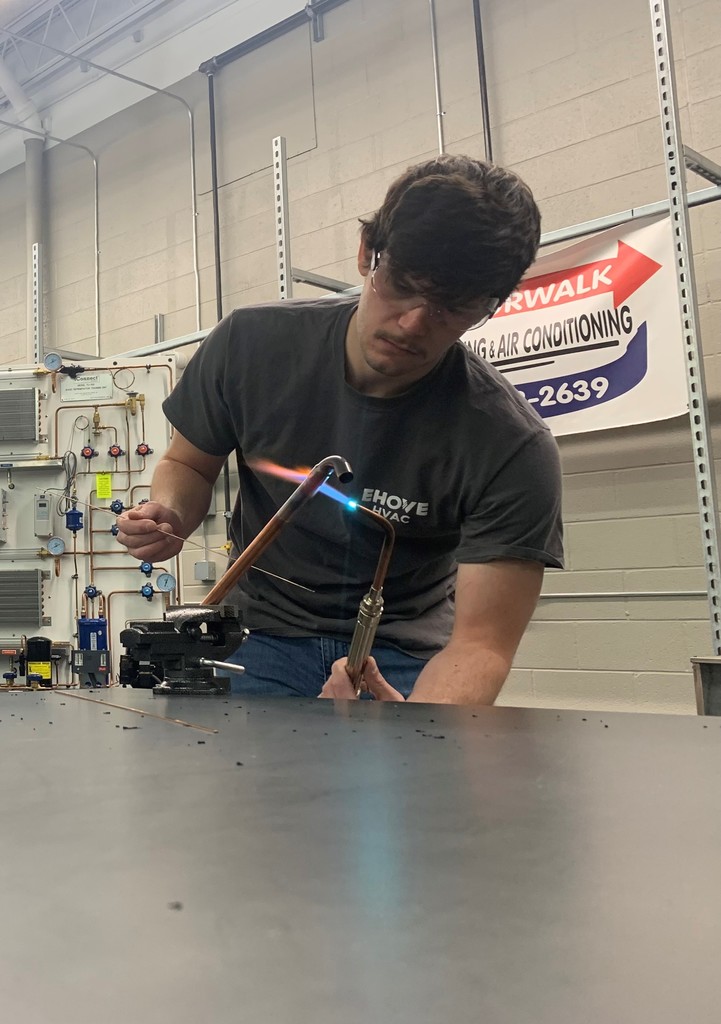 Good Morning from Mr Fortune!