As a leading career tech school, EHOVE has built partnerships with businesses and industries in Erie, Huron, and Ottawa Counties, as well as the surrounding communities. EHOVE is training the workforce of tomorrow and making a difference for the workers of today.
By partnering with local businesses, EHOVE plays a critical role in developing a qualified workforce.

EHOVE helps businesses and industries identify, hire, retain, and develop top talent by providing assessments, customized workforce training, talent recruitment, and facility rental.

Our experienced professionals work hand-in-hand with business to identify their specific training, assessment, and talent recruitment needs in almost any area. These resources help businesses stay competitive in today's market.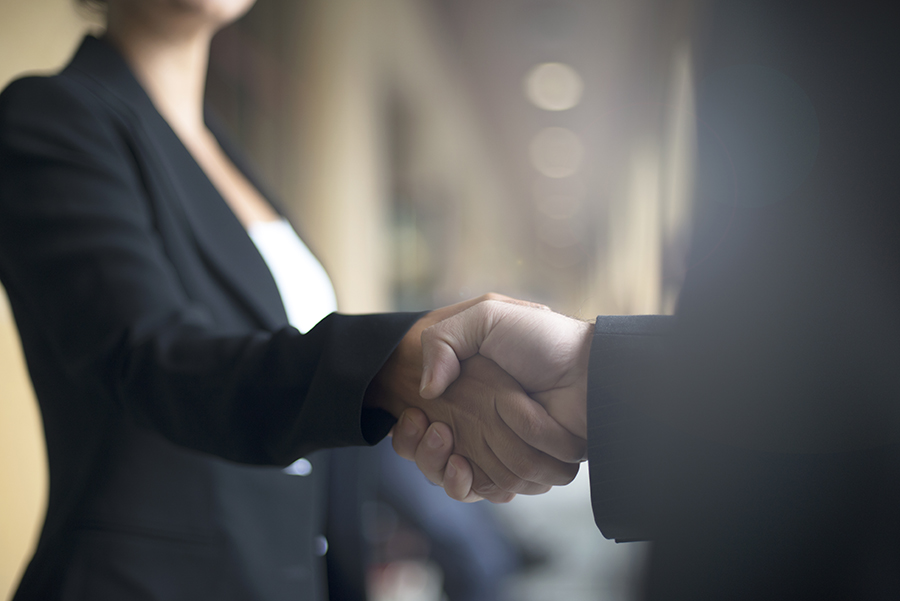 Get Started
Contact Business Partnership Coordinator Annette McIver at AMcIver@EHOVE.net or 419-499-4663 x341